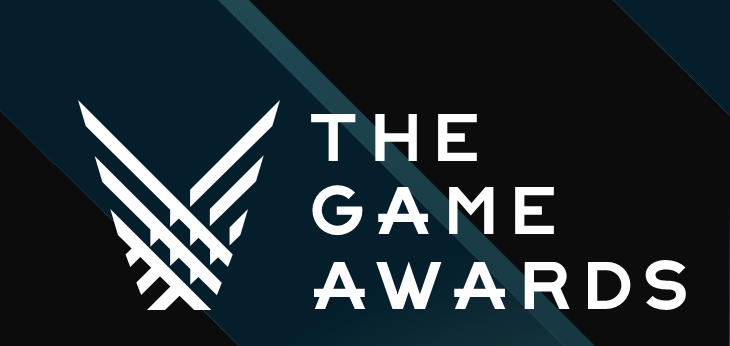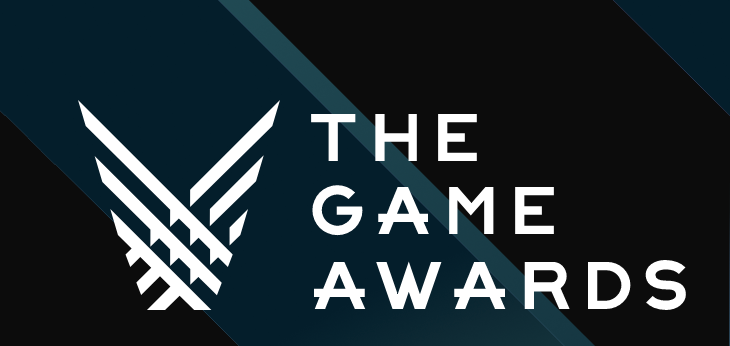 The Game Awards 2017 was held at the Microsoft Theater in Los Angeles on December 7, 2017 and was live streamed on 16 different content platforms worldwide. It has awarded the best games of 2017 and celebrated them for making this year such an amazing one for video games. However, the show also played host to a number of announcements for new and existing titles, many of which were completely unexpected.
Hideo Kojima and Norman Reedus stole the show with a new extended trailer for Kojima Productions' first game, Death Stranding. Since E3 many have been wondering what this game is about, with only cinematic trailers containing vague hints of a sinister enemy to humanity, and Norman Reedus' character standing naked clutching a baby to his chest.


The trailer showed us at least why the baby is important, because it helps humans detect a new enemy they're fighting against in Death Stranding. This enemy is invisible and can sneak up on anyone who isn't being careful about the noise they're making. When they do attack they seem to drag people upwards into a large body that causes a massive explosion. The game may not be set on Earth but no actual details have been revealed other than the trailer, the only clue we have is that without protective suits people seem to age before your eyes.
Bayonetta 3 was revealed with a small teaser trailer that showed off the iconic gun heels worn by the protagonist. The game is coming to Nintendo Switch alongside a re-release of the first two Bayonetta games, the second of which was a Wii U exclusive. The games have a cult following and are beloved by all fans. With the Nintendo Switch selling far better than the Wii U Bayonetta 3 should reach far more players than the previous title.


THQ Nordic announced Fade to Silence, a survival game set in a post-apocalyptic wasteland completely covered by snow. As the leader of a small community of survivors players must endure the blizzards and biting cold to scavenge for supplies for both the health of the people and the continued development of the camp. An unknown force of monsters and darkness adds another element to the game, making scavenging for supplies that much more dangerous.
From Software showed a very brief reveal trailer that contained little more than a rope being coiled, about to snap whatever is connected to it. The developer is well known for their work on the Dark Souls series and Bloodborne, both of which are highly challenging action RPGs. While nothing is known about this new project fans are already speculating over a continuation of the Souls series, particularly with the Demons souls servers being turned off in February 2018, or a sequel to Bloodborne.
Developers of the extremely successful Firewatch revealed their new title as well, In The Valley of Gods. The game looks to be another narrative-driven first person game, this time set in Egypt with the characters exploring the tombs of the ancient pharaohs. If Firewatch was anything to go by this game will make players feel things for the characters they've never felt before and be packed with twists and turns.
Bandai Namco announced the next installment of one of the best known fighting series of all time, Soul Calibur 6. The game will no doubt contain new characters and stages as well as fan favorites to keep everyone interested. They key difference between Soul Calibur games and most other fighting titles is the use of weapons by each character, including the iconic Soul Calibur.


The developers behind the stunning The Vanishing Of Ethan Carter revealed their new title Witchfire. The reveal trailer was a little joke since the game clearly isn't a puzzle solving story title, it's a fast-paced first person shooter like other games from The Astronauts like Bulletstorm and Painkiller.
The last new game announcement from the awards was World War Z. The game is based on the book and movie, bringing the universe to life in a new way with 4 player co-op. While little information was revealed it appears that the game will be in the same style as Warhammer Vermintide or Left 4 Dead, with 4 players working as a team to complete levels.
A Way Out was given a release date window of 2018, and free to play shooter Fortnite had a new game mode announced, 50 Vs 50. GTFO and Metro Exodus both received new trailers, and Nintendo revealed more gameplay of the upcoming second expansion to The Legend of Zelda Breath of the Wild. Finally, Rare's Sea of Thieves will be releasing in Spring 2018, and PlayerUnknown's Battlegrounds will be getting a new map for players to explore, survive in, and fight over very soon according to the developer.