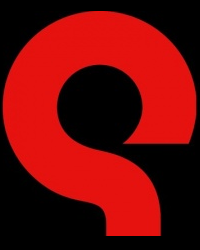 THQ has acquired yet another studio in their growing portfolio. This time around the company has opened up a new studio with Nine Rock Games.
---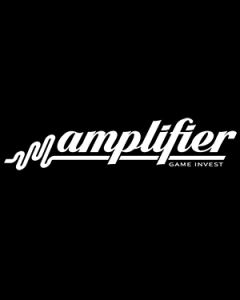 Goodbye Kansas Game Invest has rebranded as Amplifier Game Invest following the company's acquisition in August last year by THQ Nordic.
---
Tarsier Studios, the Swedish developer behind Little Nightmares, has been acquired by Embracer Group, previously known as THQ Nordic AB.
---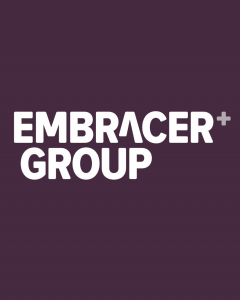 Embracer Group, formerly known as THQ Nordic, has almost doubled their games revenue for the second fiscal quarter of 2019.
---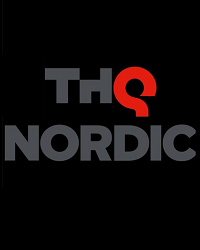 THQ Nordic has announced that it is expanding to Japan in order to reach the crucial Far Eastern market.
---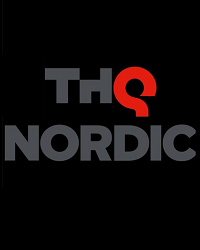 THQ Nordic AB, the Swedish video game holding company, looks set to rebrand following a damaging PR incident earlier this year.
---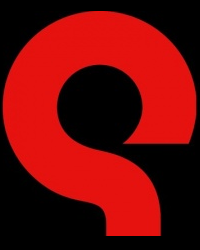 For the three months ending on June 30, 2019, THQ Nordic saw both strong profit and revenue for the quarter. The publishers also confirmed that a brand new Saints Row title is in the works with franchise developer Volition.
---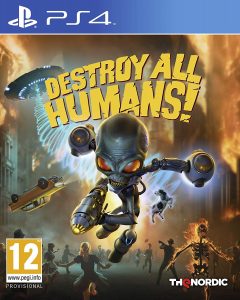 THQ Nordic has announced the special edition versions of the upcoming release, Destroy All Humans! Remake, Crypto-137 and DNA Collectors Editions.
---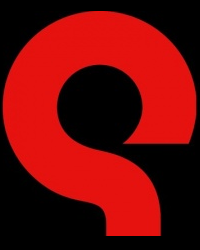 THQ Nordic has released a trailer that shows, the publisher's full lineup of titles present at Gamescom 2019, and also an as of yet unannounced game.
---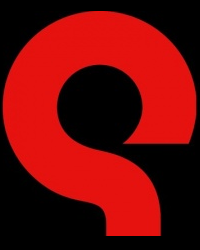 THQ Nordic Group, the parent company of the Austrian-based publisher THQ Nordic GmbH, have announced their Q1 2019 financial results.
---