During The Game Awards on Thursday Sekiro: Shadows Die Twice, developed by From Software, won the Game of the Year award.
---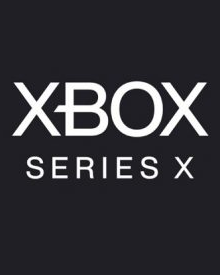 During The Game Awards 2019, Phil Spencer, Xbox Head, took to the stage to reveal the console behind the codename Project Scarlett, the Xbox Series X.
---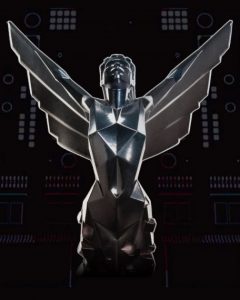 Last night during the Game Awards show a number of new games were announced, or had new trailers and information about them confirmed.
---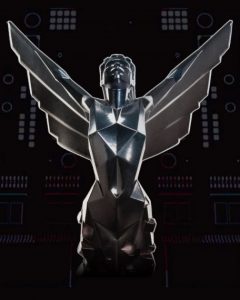 The highly celebrated and much anticipated Game Awards show begins on December 6th, 2018, counting down the games which the public have voted for in various awards categories. Now the schedule for the event has been released, including the various time slots for the two days the event runs across. The streams for the Game […]
---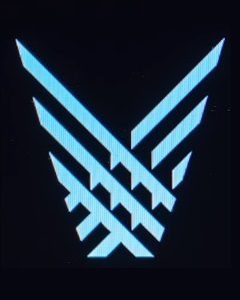 The nominees for The Game Awards 2018 have been announced, revealing over 100 games from throughout the year across various categories.
---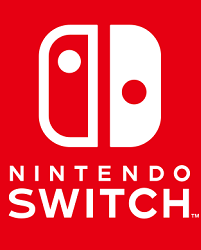 Nintendo has confirmed that more than 10 million units of the Nintendo Switch console have been sold worldwide.
---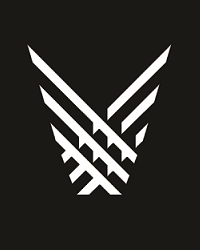 The Game Awards 2017 was held at the Microsoft Theater in Los Angeles on December 7, 2017 and was live streamed on 16 different content platforms worldwide.
---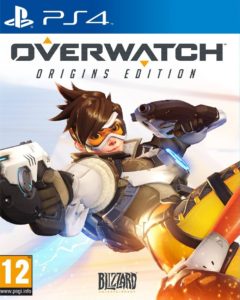 Overwatch recently took the title of "Game of the Year" at the annual The Game Awards 2016, which has caused some controversy.
---