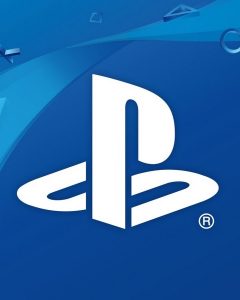 Rumors suggest that the PlayStation 5 is getting an exclusive Final Fantasy game as soon as next month.
---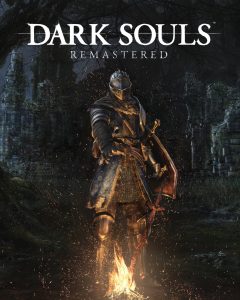 Developer FromSoftware has announced that its Dark Souls franchise has now topped 27 million sales around the world.
---
During The Game Awards on Thursday Sekiro: Shadows Die Twice, developed by From Software, won the Game of the Year award.
---
During the financial conference call to discuss earnings for Q1 2019 Activision expressed how pleased they were with From Software's latest title.
---
Sekiro: Shadows Die Twice, the latest game from acclaimed developer From Software, has achieved two million sales worldwide.
---
Activision and FromSoftware's Sekiro: Shadows Die Twice has become the most played launch title of 2019 on leading streaming platform Steam.
---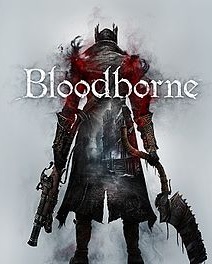 Amazon Italy posted listings for Bloodborne 2, a new Splinter Cell game, and a release date for Dreams before the games were announced at Gamescom.
---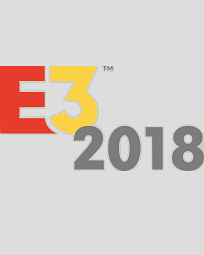 This week the biggest names in games have been holding their press conferences at E3 2018. Here is a roundup of the biggest news from E3 press conferences.
---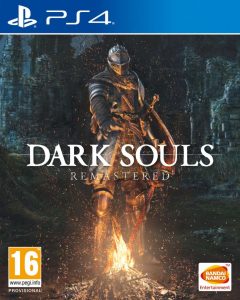 Cult classic Dark Souls, from developer From Software, has had a fully remastered version announced for Playstation 4, Xbox One, PC, and Nintendo Switch, launching on May 25, 2018.
---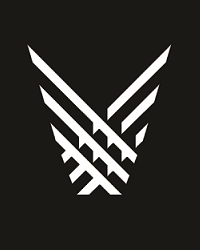 The Game Awards 2017 was held at the Microsoft Theater in Los Angeles on December 7, 2017 and was live streamed on 16 different content platforms worldwide.
---