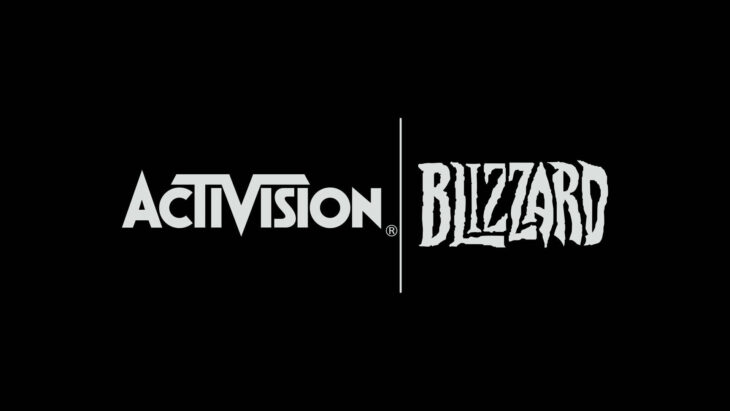 It has just been announced that the president and COO of Activision Blizzard will be leaving the company early next year.
The news was just released that on March 31st, 2023, Daniel Alegre, who has been Activision's president since 2020, will leave the company after his current contract expires.
Alegre will depart the popular publishing company to join up with the growing NFT firm Yuga Labs.
The news has been confirmed by Alegre himself after he also announced his new position as CEO of the Blockchain firm. For those not familiar with Yuga Labs, they are the company best known for the Bored Ape Yacht Club NFTs.
Alegre will take over from Nicole Muniz, who will step down as CEO but remain on staff as an active partner and strategic advisor. Since 2020, Yuga Labs have quickly established itself as a powerful player in the NFT and Blockchain space.
With Alegre at the helm, Yuga Labs aims to become one of the leading companies in shaping both the world of digital assets, as well as the future of the internet as a whole.
Alegre's departure is almost certainly a direct result of Microsoft's proposed $69 million-dollar acquisition of Activision Blizzard, which is supposed to be completed by next summer, however, it has now been slowed after a Federal Trade Commission investigation and lawsuit temporarily halted the deal.
If the deal with Microsoft does indeed go through as expected, no one is set to benefit more than current Activision Blizzard CEO Bobby Kotick.
A proxy statement filed last year now sees Kotick as the sole change-of-control executive at the company, meaning that he would be rewarded financially if he is let go after the merger goes through.
In other words, Should Kotick be fired after the Microsoft deal, he could be looking at millions of dollars in compensation.
Kotick's time as Activision's CEO has been met with some controversy as several reports have come out that the workplace environment has grown increasingly toxic in recent years.
There have also been alleged reports that staff members at Activision Blizzard disclosed multiple sexual misconduct allegations and Kotick did little to nothing about it.
With all that being said, many Activision employees are welcoming the Microsoft takeover, while the FTC and others still have concerns over the potential negative effects on the industry in the long run.