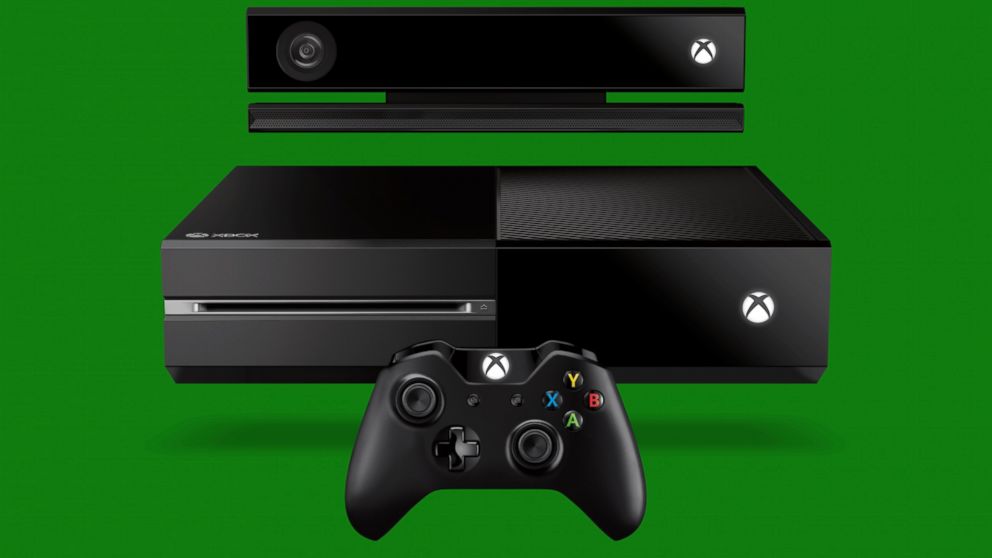 Reports from insider sources are suggesting that Xbox One console sales have reached approximately 18 million units.
Despite the fact that Microsoft announced that console unit sales figures would no longer be reported from November 2015, GameSpot reported that a credible source has revealed the approximate figure of Xbox One sales.
Shared in an episode of the web show Windows Weekly, Microsoft writer Mary J. Foley said that her source gave the figure of 18 million consoles.
Foley was careful to maintain that the figure is unofficial and unconfirmed.
This information came through Microsoft's Windows 10 statistics analysis of Windows 10 users, which suggested that the figure was of Xbox One users active within a 28 day period. This means that the total figure of Xbox One units sold is likely in excess of 18 million.
Although Microsoft's console is certainly selling in large amounts, it is flagging behind Sony's sales by a significant amount. Analysts expect 2016 to be the year of the PS4, which has already sold well in excess of 30 million.
Xbox's boss Phil Spencer has previously said that direct sales competition between Xbox and PS4 is not a priority for the Xbox camp.
Related Topics:
Consoles
,
Microsoft
,
Phil Spencer
,
Xbox One
---