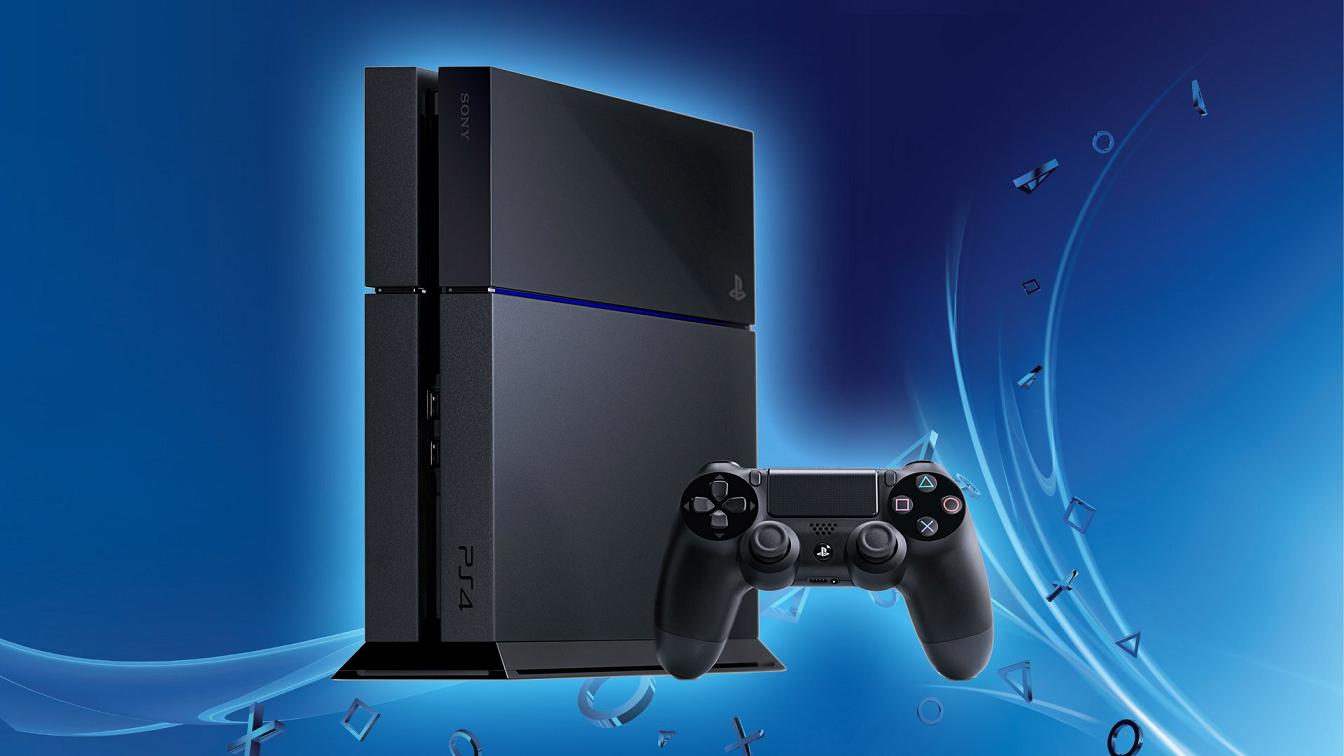 The UK's games retailers are expecting 2016 to be the year of the Playstation 4, based on both its strong current sales record and future roster of games.
MCV's Annual Retail Survey, a massive study into over 130 games retailers' experiences in 2015, found that 70% of retailers expected PS4 to be the dominant platform. Xbox One managed to gather 27% of the vote.
PS4 has a strong collection of games set to release over the course of the next year. Major titles such as Uncharted 4, No Man's Sky, and Final Fantasy VII Remake will make Sony's most powerful console yet a highly tough competitor to beat.
It's already won the title of 2015's best-selling console, having sold 30 million units in late November. PS4 has broken its predecessor the PS2's record for the fastest sales growth in Playstation history.
Interestingly, MCV's survey found that Fallout 4 is the retailer's game of the year choice, by a staggering margin. 62% of retailers saw Bethesda's latest as the top game of 2015, while a paltry 10% saw critics' choice The Witcher 3: Wild Hunt as the best.
With support from both the UK's retailers and the hard sales data from 2015, Playstation 4 is clearly set for a stunning year as it continues to break records and sell in its masses.
Related Topics:
MCV
,
PlayStation
,
PlayStation 4 Console
,
PS4
,
Sony
---