Since 1994, when the original PlayStation first debuted in Japan, over 500 million units of PlayStation consoles have been sold around the world. The exact figure for units sold is at 525.3 million, according to Sony. This figure includes sales of PS1, PS2, PS3, PS4, PS Vita, and PSP.
Sony say that at the moment the PlayStation 4 stands at 81.2 million units sold, making up almost a fifth of this overall figure. This figure most-likely includes sales of PlayStation 4 Pro consoles as well, since they're brought into the same family under the PlayStation console umbrella.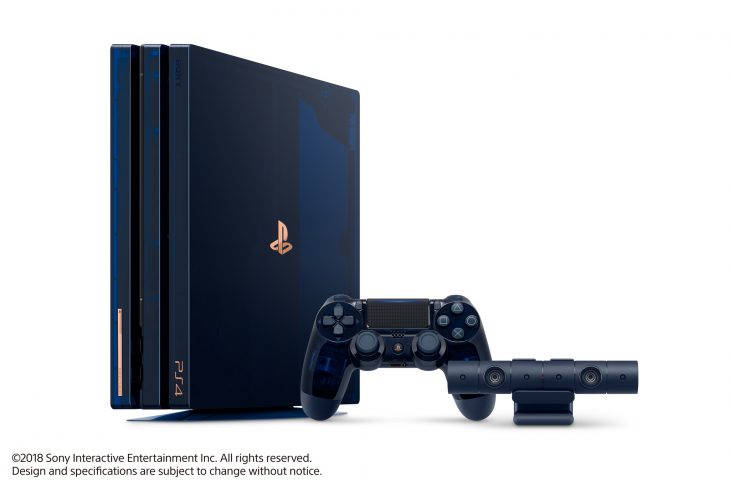 The platform holder is celebrating this milestone with the release of a new line of limited edition consoles. This line includes a translucent PlayStation 4 which is limited to only 50,000 units made. In addition to this console there will be similarly limited edition versions of PlayStation 4 headsets and a Dualshock controller.
President and CEO of Sony Interactive Entertainment John Kodera said that he was extremely grateful for the support of business partners and fans. He said that everyone who plays their consoles and works with them has contributed to the rich history of the PlayStation name.

Kodera added that Sony made the 500 Million Limited Edition PlayStation 4 Pro as a celebration of the fans and business who made this milestone possible. Sony hopes that it demonstrates their commitment to fans and creating great gaming experiences for them to play on current and future PlayStation consoles.
The console will go on sale from select retailers on the August 24, 2018, with each retailer receiving only a portion of the 50,000 made, making it a very rare PlayStation console indeed. The Dualshock 4 translucent variant will also go on sale on the same day, from the same select retailers.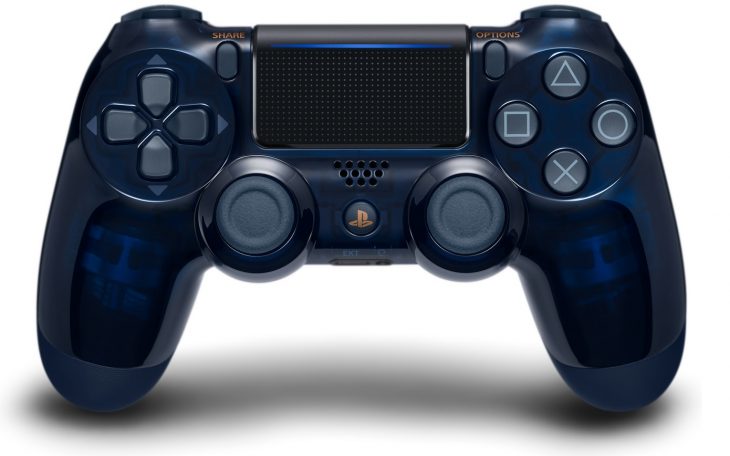 The 500 Million Limited Edition wireless headset won't go on sale until the October 11, 2018. It features the same deep blue design with copper highlights for the PlayStation logo, and is based on the highest standard PlayStation Wireless Headset technology.