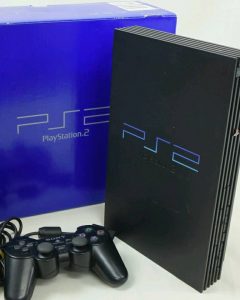 A full 18 years after its launch and 6 years after the manufacturing of new consoles ceased, Sony's PlayStation 2 has officially been retired.
---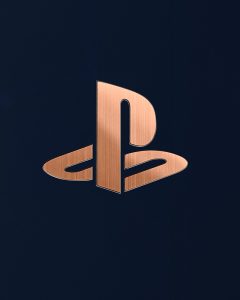 Since 1994, when the original PlayStation first debuted in Japan, over 500 million units of PlayStation consoles have been sold around the world.
---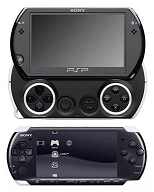 Sony has made a decision to discontinue selling games in PSP format on PlayStation Store. The company has also halted production of PlayStation Vita TV in Japan due to weak demand; citing strong demand for the Vita and PS4 as the main causes for the Vita TV's decline in the Japanese market. These consoles will […]
---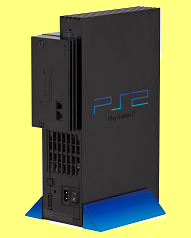 fter being reported back in November 2015, Sony have now begun PS4's PS2 backwards compatibility program. A current total of eight of the PS2's most fan-loved games hit the PS4 on Saturday 5th December.
---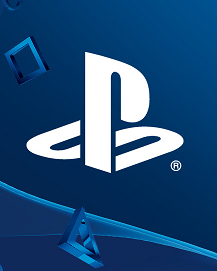 Sony is set to expand the Playstation 4's backwards compatibility all the way back to the PS2 generation, significantly expanding the range of games.
---