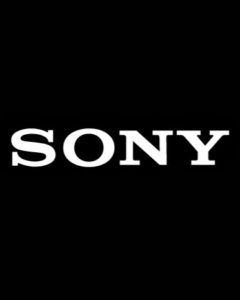 Sony Interactive Entertainment today announced that Jim Ryan, former Deputy President for the company, will be promoted to President and CEO of SIE.
---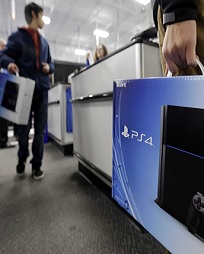 As of December 31, 2018, 91.6 million units of PlayStation 4 consoles had been sold worldwide. A strong holiday season pushed PlayStation 4 up to this number.
---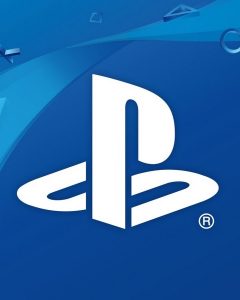 Sony announced this week that they are working on opening their infrastructure to allow cross-play between other platforms in all games.
---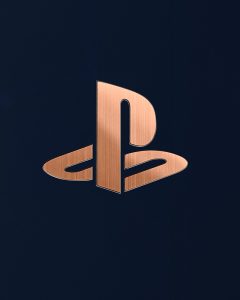 Since 1994, when the original PlayStation first debuted in Japan, over 500 million units of PlayStation consoles have been sold around the world.
---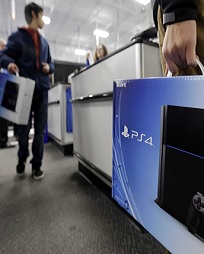 During a corporate strategy meeting today John Kodera, PlayStation Boss, reportedly said that the PlayStation 4 is entering the end of its lifecycle.
---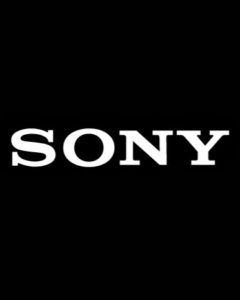 Sony announced plans to restructure the senior management team around their America, Europe, and Japan Asia divisions. The shift will gear PlayStation more towards a place where they can prioritize first-party game development and better coordinate sales and marketing.
---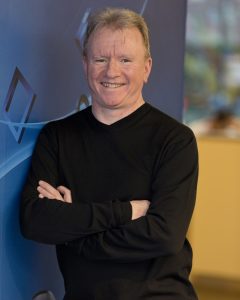 Sony Interactive Entertainment (SIE) announced that Jim Ryan has been named as the Deputy President of SIE. Mr. Ryan will be taking on his new role immediately.
---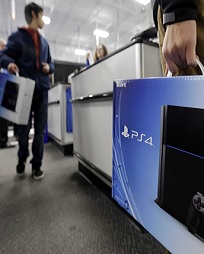 Sony has announced that they sold 5.9 million PlayStation 4 consoles worldwide between the end of November and the 31st of December last year.
---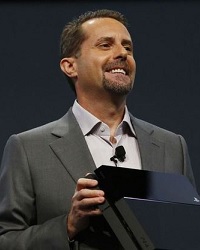 In a recent statement Sony Interactive Entertainment President, Andrew House, stepped down from his role effective immediately.
---