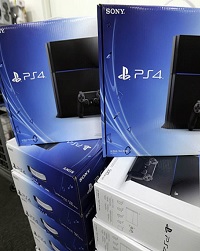 Sony has recently confirmed that they are extending the production of their last-generation console, the PlayStation 4, into the year 2022.
---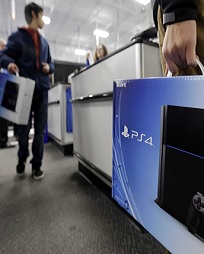 Sony Interactive Entertainment Japan Asia has announced that they have ended the production of all PS4 Slim models apart from one.
---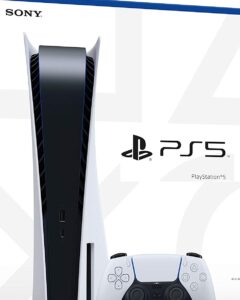 In the first two weeks on sale, the PlayStation 5 has managed to outsell the launch numbers for its predecessor, PS4.
---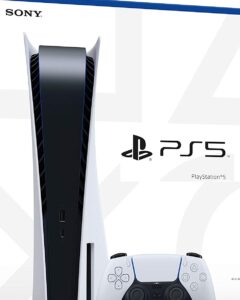 Sony has revealed that they expect the launch sales for the PlayStation 5 to beat those of the PlayStation 4.
---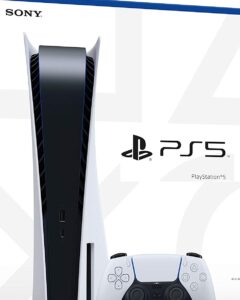 The pre-sale orders for the PS5 in the first 12 hours in the US matched the sales numbers for the first 12 weeks of the PS4.
---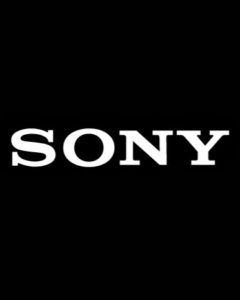 While Sony insists that COVID-19 hasn't affected their plans for the launch of PlayStation 5, they have reported a drop in PlayStation 4 console sales.
---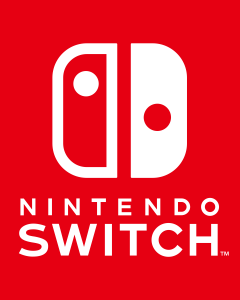 Sales figures from Japanese data source Famitsu suggest that the Nintendo Switch has now shipped more units than the PlayStation 4 in Japan.
---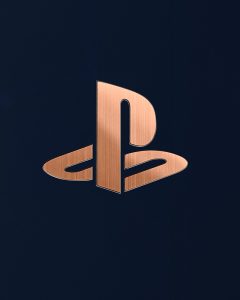 Since 1994, when the original PlayStation first debuted in Japan, over 500 million units of PlayStation consoles have been sold around the world.
---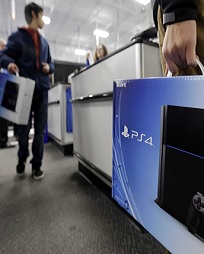 Gamespot has assembled a list of hot selling PS4 hardware items that can be best presents to gamers this Christmas. Many of these items are in stock of our featured wholesale video game distributors, but things are moving very fast, so please contact them soon to secure your stock.
---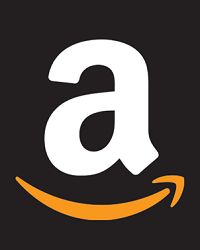 Xbox One X has passed Sony's Playstation 4 Pro on Amazon's 2017 Best Sellers list in a number of days after being made available for pre-order.
---