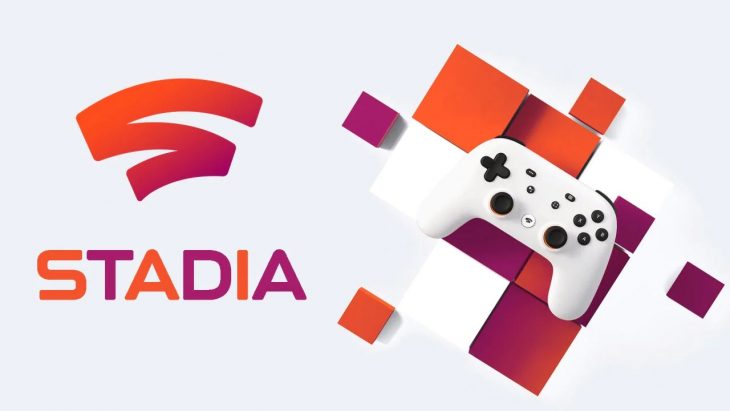 Jim Ryan, CEO of PlayStation, has said that the cooperation between the pair of long-standing rivals, Sony and Microsoft, is the result of new competitors such as Google, entering the games market.
Ryan discussed this and more in an interview with CNET. He covered a number of subjects and broadly looked at the future of PlayStation as a business as it moves to the next console generation with the PlayStation 5.
According to Ryan the path to the next generation of PlayStation hardware is going to be one of the most interesting journeys than the company has ever seen before. With competitors such as Google entering the market, offering services PlayStation have never featured before, it's easy to see why this next generation of consoles will be one of the more interesting ones.
Ryan pointed out that if PlayStation sit back on their laurels and the world of gaming that they've known for the last 25 years, they're going to be overtaken. As a result the company needs to show a willingness to do things that they haven't done before, keeping an open mind to new features.
The Memorandum of Understanding that Sony signed with Microsoft is the start of the company's open-minded approach to the future, with cloud gaming being a major focus of this particular partnership. The agreement didn't specifically mention Google, but is definitely a reaction to both them and other competitors like Amazon or Apple entering the market.
Sony will be pushing their own cloud gaming service, PlayStation Now, to the next level this year, and over the coming years. However, both Microsoft's own Project xCloud and Google Stadia will prove to be big competition to the service, hence the partnership with Microsoft.
While Ryan wouldn't confirm in the interview if the PlayStation 5 will be the last PlayStation console, he did say that the physical console remains absolutely essential for Sony's ambitions for the future.
On the subject of cloud services, Ryan said that any transition would be a steady and gradual process. He said that the majority of PlayStation businesses he's built around the world wouldn't find the move to an entirely streaming-based business easy or possible for a number of years.