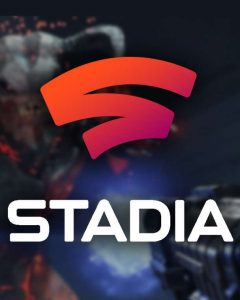 Head of Product and Vice President of Stadia John Justice has now parted ways with the game streaming platform and Google entirely.
---
Ubisoft has filed a lawsuit against Apple and Google over a game called Area F2, which they claim is little more than a carbon copy of Rainbow Six Siege.
---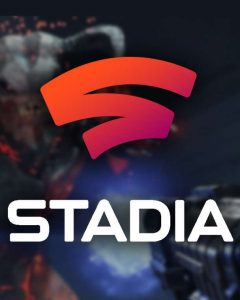 Google may well have effectively launched Stadia Base, but now it seems like they're moving away from this 'free' version of the service.
---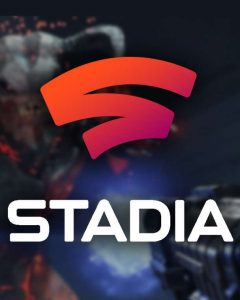 Earlier this month, Google announced that they would be making their game streaming platform, Stadia, free for two months.
---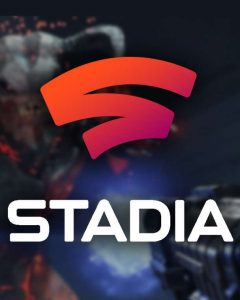 For the first time since the service launched, Google is offering Stadia Pro for free for the next two months.
---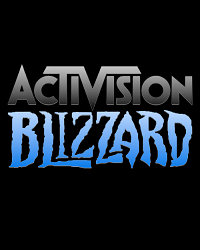 Daniel Alegre, former President of Global Retail and Shopping for Google, has been named as the new COO and President of Activision Blizzard. Alegre's career at Google has lasted for more than 16 years. He began as Vice President, and was charged with opening Google Latin America. This was achieved in 2004, and since then […]
---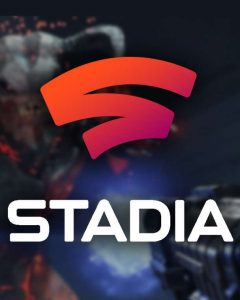 Stadia has announced another first-party studio that will help bolster the number of games on offer through Google's new streaming service.
---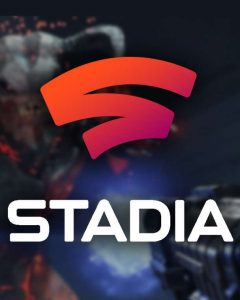 Google has shed some light on what the plans are for the future of its recently launched game streaming platform, Stadia.
---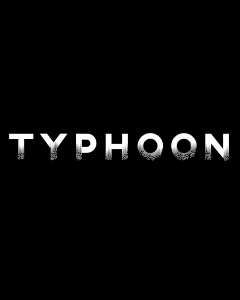 Typhoon Studios, the developers behind Journey to the Savage Planet based in Montreal, has been acquired by Google.
---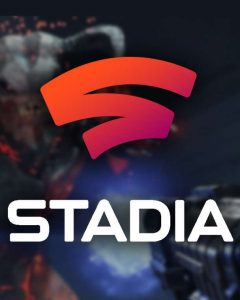 Google has confirmed that they will refund Stadia Pro subscribers who previously purchased the games that are now offered free for the service.
---