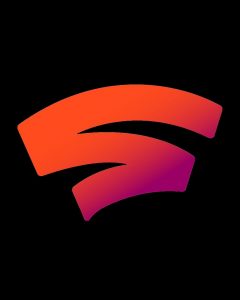 Google has revealed that one of their starter bundles for the upcoming Google Stadia game streaming service has sold out in Europe.
---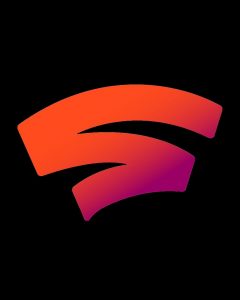 It's been reported that specific publishers could put their own subscription services onto Google Stadia, getting even more out of subscribers.
---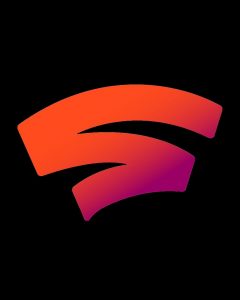 During a recent conference Google announced further details about their upcoming game streaming service, Stadia, and more information regarding the costs.
---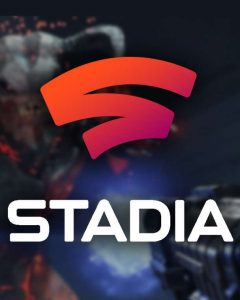 Jim Ryan, CEO of PlayStation, has said that the cooperation between the pair of long-standing rivals, Sony and Microsoft, is the result of new competitors such as Google, entering the games market.
---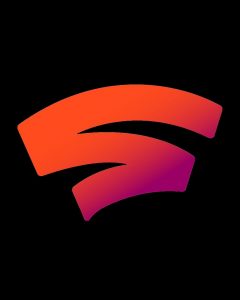 Tech giants Google have announced plans to open another data center in Hamina, Finland, which may serve for Stadia project.
---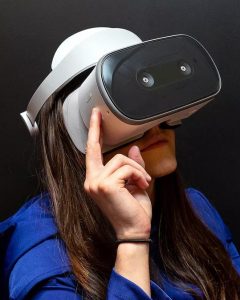 In a recent interview Google told press that for the foreseeable future the company's output for VR products will be primarily software, not hardware.
---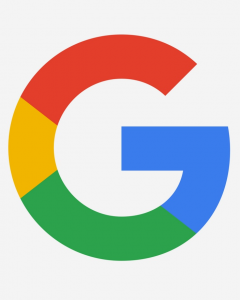 Google revealed their new game-streaming platform, Google Stadia, which can stream console quality games without the need to download titles or use discs.
---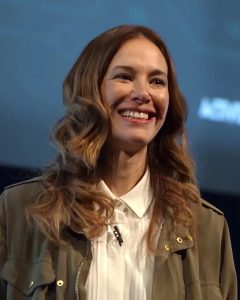 Jade Raymond, former Founder of EA Motive studio and Ubisoft Toronto has today announced that she has been appointed to a Vice President role within Google.
---
Google has announced a partnership with Ubisoft that will bring Assassin's Creed Odyssey to Google Chrome as a part of their new game-streaming service.
---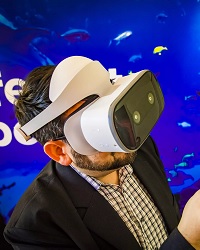 Google has announced a brand new VR headset that is fully standalone, based on their Daydream VR platform.
---