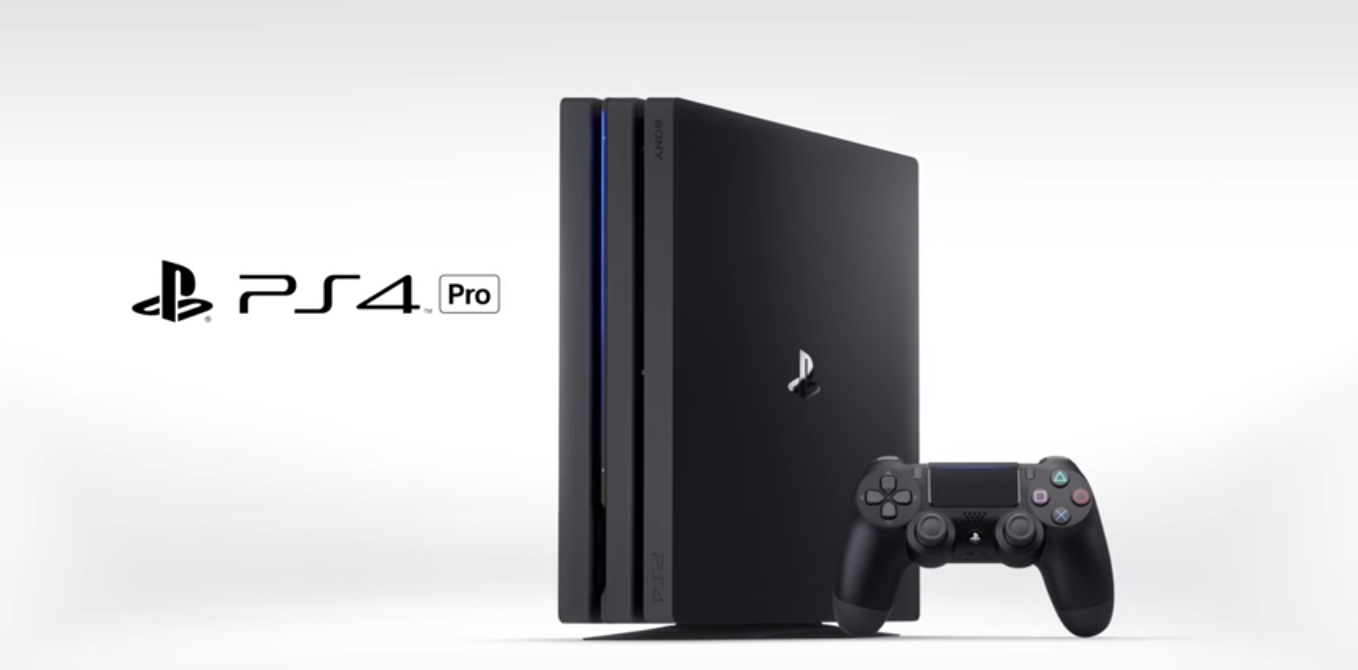 Two new Playstation 4 models were announced at Sony's Playstation Meeting conference, in which the company confirmed the consoles' prices, release dates and specifications.
As revealed in the accompanying press release on the Playstation Blog, Sony is following in the footsteps of Microsoft by moving away from the single console unit to have two unique models – the performance-enhanced PS4 Pro (previously known as the PS4 Neo or PS4K) and a new standard PS4 version with a slimline designed chassis.

"With Playstation 4 Pro our goal is to deliver innovation in the form of cutting-edge visuals and graphics while in the midst of the PS4's lifecycle," Andrew House said. Mark Cerny, a leading Playstation architect, said "[the new console will] take the PS4 experience to extraordinary new levels. Our goal is to deliver high-fidelity graphical experiences."
The PS4 Pro will hit the shelves throughout the world on 10th November, for a cost of £349. With a 4.2 teraflop processor, the PS4 Pro will be significantly more powerful than the original model, although it lags a fair bit behind Xbox Scorpio's 6 teraflops. The Pro has a 1TB hard drive, 8GB RAM and more GPU power with AMD Polaris tech. It will also be capable of 4K, but no 4K Blu-ray films, and high dynamic range lighting display. More detailed comparison of the models in here.
The slim PS4, which will become the regular base model, will cost £259 for the 500GB version and a 1TB model for around £300. It will launch on 15th September worldwide. The internal design of the slim edition has been reworked and remodelled, with its volume reduced by 30% and its weight reduced by 25% compared to the original PS4 model. It also consumes roughly a third less energy. While it does include the same eight core AMD Jaguar CPU, the PS4 Slim's GPU clocks in at a smaller 1.84 teraflops. Like the Pro, it will have 8GB RAM, and scaled HDR 4K display.
GameSpot reported that over a dozen Sony games are being ported to make use of the new technology in the consoles, and firms such as Activision and EA have confirmed that they are working on patches to allow for compatibility too, for games like Infinite Warfare, Black Ops 3, Battlefield 1 and Mass Effect Andromeda.