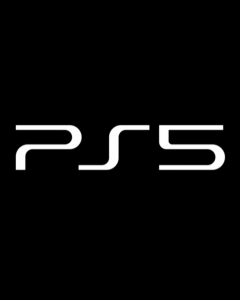 This week Sony's Mark Cerny, System Architect for the PlayStation 5, delivered a presentation on the new console.
---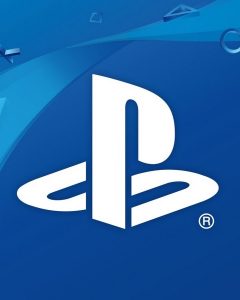 In a blog post today, Sony's CEO and President Jim Ryan confirmed that Sony's next console will be called the PlayStation 5.
---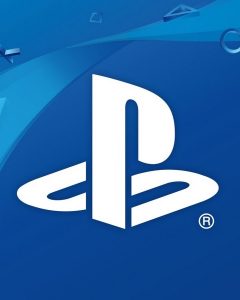 Sony hit the headlines this week when they revealed concrete details about their plans for PlayStation 5, a next generation games console.
---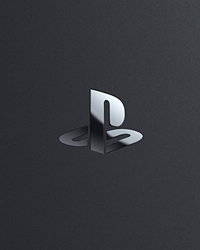 Two new PS 4 models were announced at Sony's Playstation Meeting conference, the company confirmed the consoles' prices, release dates and specifications.
---