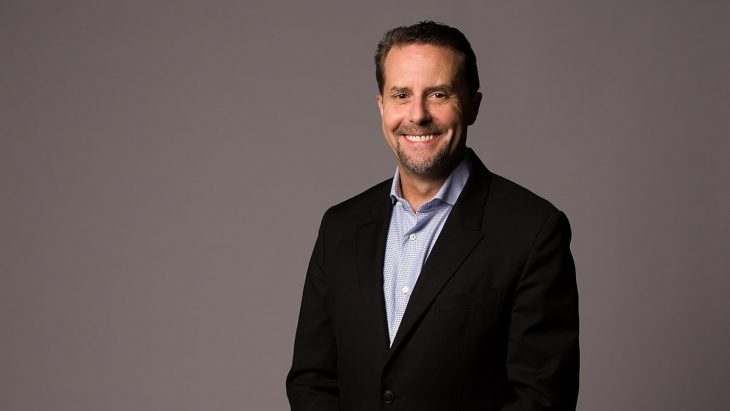 Attribution: Cammykoopa
In a recent statement Sony Interactive Entertainment President, Andrew House, stepped down from his role effective immediately. The statement went on to say that John Kodera, Deputy President, would be taking over from House as President and Chief Executive Officer of SIE.
To ensure a smooth transition Andrew House will be staying with Sony for the rest of the year. After this he'll be remaining with Sony in a new role as Director and Chairman of Sony Interactive Entertainment (SIE).
In his statement House said that he was very proud of what he and the rest of the team at SIE have managed to build, a digital entertainment company that provides millions around the world with some of the best entertainment technology on the market. After more than 20 years with the company he's seen and been part of breaking records for success, but this seems like the right time for him to move on and pursue a new challenge.
He went on to thank Playstation fans for their loyalty and support over the years, ending by saying that the future for Playstation is bright in the hands of John Kodera and the team, who have evolved Playstation together over the years.
Andrew House too on the role of President at SIE in 2011, replacing Kazuo Hirai current Sony Global CEO. Hirai has said in a statement that he is extremely grateful for the work Andrew has done, and the huge contribution to the company he has made. He added that House helped establish Playstation as one of the key drivers for Sony's growth.
House joined Sony in 1990 in the Corporate Communications Department, moving onto the Marketing and Communications Team in 1995 and helping with the launch of the original Playstation. Since then he's overseen the launch of the Playstation 4 and so much more in his role as President for the company. Now he will continue to see the company through landmark moments in a different role that offers him opportunities and challenges that will drive him to succeed for the company he has served for the last 20 years.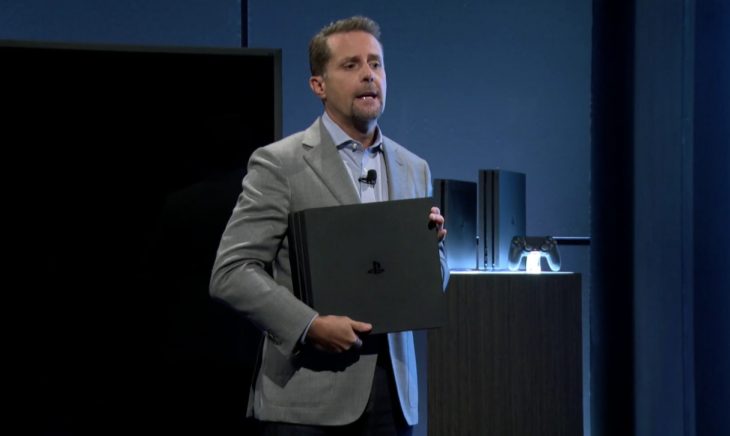 Related Topics:
Andrew House
,
John Kodera
,
Kazuo Hirai
,
Sony
---