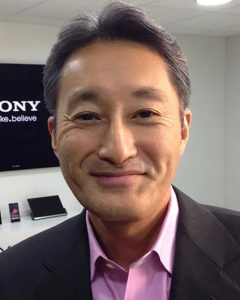 Kaz Hirai, former CEO of Sony, will be stepping down from his role as Chairman of Sony Corporation and leaving the company.
---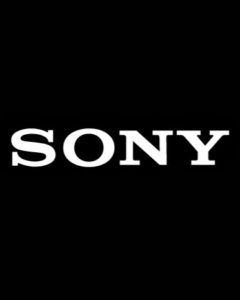 For the first time in the last 15 years Sony has become the most valuable electronics maker in Japan.
---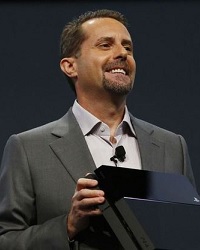 In a recent statement Sony Interactive Entertainment President, Andrew House, stepped down from his role effective immediately.
---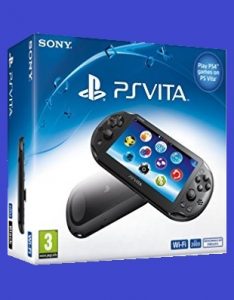 Gaming Chief of Sony Corp, Andrew House, said that he sees limited potential for the future of handheld gaming.
---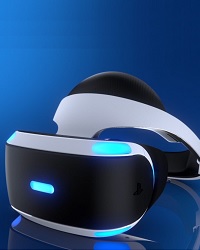 Virtual Reality devices finally entered the mainstream in 2016 – or they were supposed to, at least.
---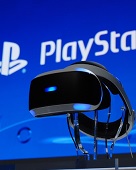 Sony's upcoming entry to the VR world is set for a jam-packed release schedule with over one hundred games in the works for Playstation VR.
---