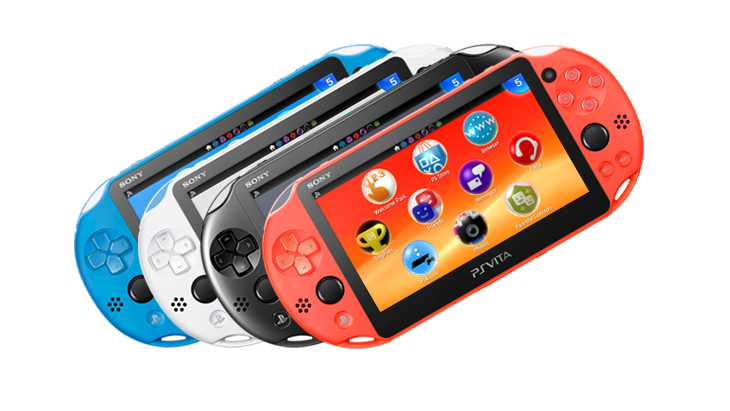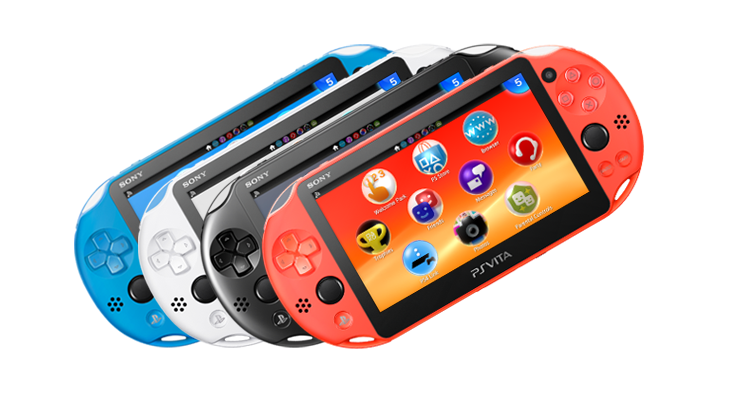 Gaming Chief of Sony Corp, Andrew House, said that he sees limited potential for the future of handheld gaming in an age when smartphones can provide some of the greatest portable gaming experiences available. He added that Sony Corp has no immediate plans to take on the Nintendo Co's Nintendo Switch.
House went on to clarify, at the Tokyo Games Show, that the Nintendo Switch is a hybrid console that shows a different approach to the market, as well as a new kind of strategy for that market. He said that Sony doesn't see handheld gaming as a huge market opportunity outside of Asia and Japan where they continue to sell their handheld console the PlayStation Vita.
Sony's current core focus is home gaming and living room consoles, with Virtual Reality at the forefront. Sony is also keen to work on non-gaming entertainment such as music and television shows, making the Playstation 4 a key entertainment hub.
No updates for the Playstation Vita have been announced at the Tokyo Games Show. This is very telling of Sony's attitude towards the console, and the portable market, when you consider that Chief Executive Kazuo Hirai has been pushing the company to be focussed on fewer products since 2012.
Sony's shares are up by 25 percent this year, a sign that the release of the Playstation 4 Pro was a good direction for the company to go in. Comparatively, Nintendo's shares are up by 64 percent, showing what the market has already demonstrated, that the Nintendo Switch is a hugely popular console hybrid. However, House has said that he hasn't noticed the Switch impacting on Sony's sales as of yet.
Most developers prefer to produce games for multiple platforms so that they have a higher market potential. House says that with the lack of an update to the Playstation Vita developers will stop making games for the handheld and move to focus more on Playstation 4 and Nintendo Switch.
While it still remains to be seen whether the Switch will become a mainstream console it is selling extremely well. House says that Nintendo have their strategy and that's great, but Sony will remain focussed on providing highly connected gaming experiences and reaching all people in a household through the big screen.