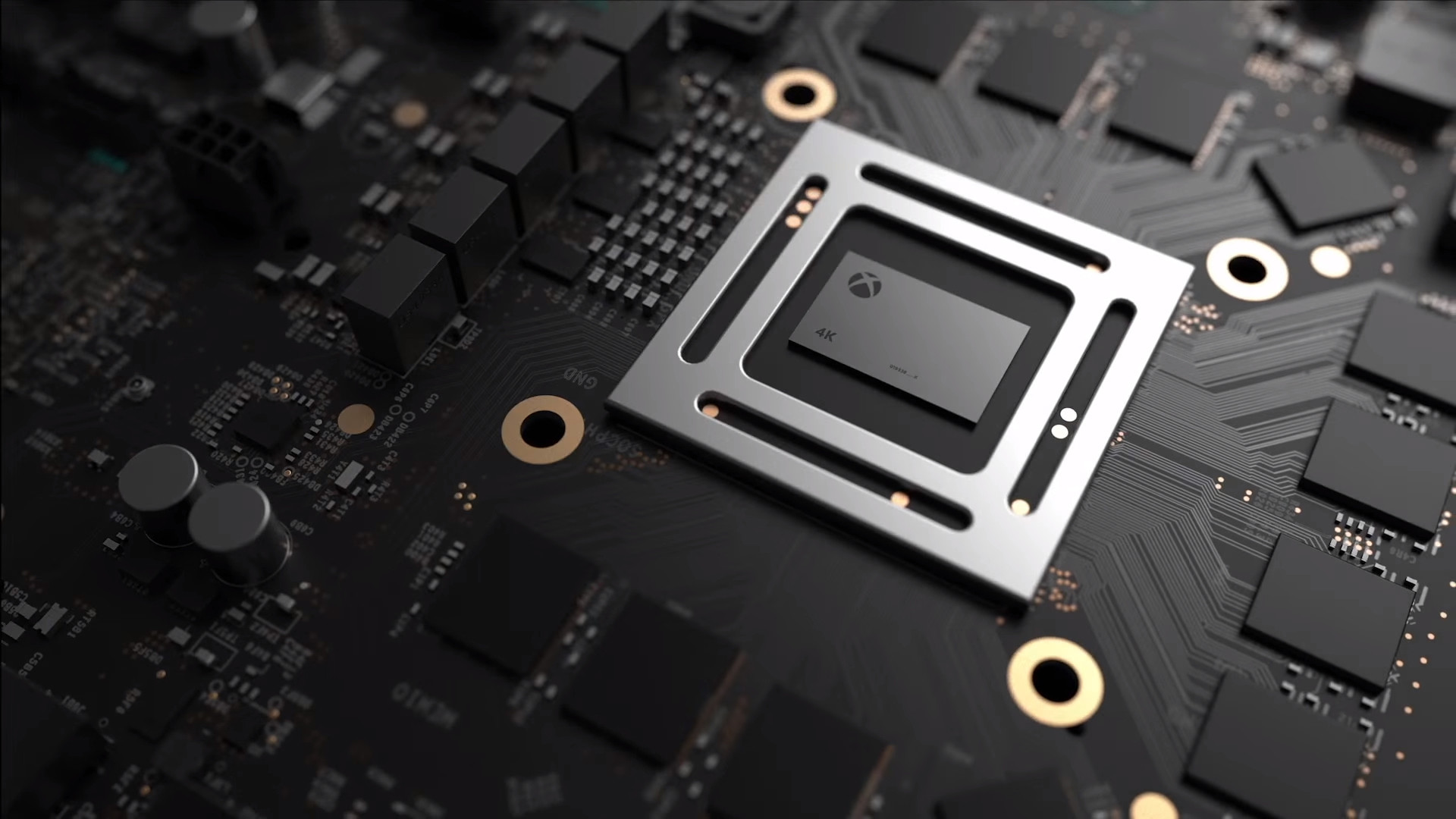 Microsoft stunned the gaming community at this year's E3 Expo by announcing not one, but two new consoles. The Xbox One S, a slimmed down, 4K capable version of the Xbox One hit the shelves this summer and has earned favourable reviews for its sleek design – albeit, industry insiders have questioned the importance of the device with Project Scorpio on the horizon.
Project Scorpio, the second console announced by Microsoft at E3, arguably generated the biggest buzz of the conference. With six teraflops of performance and the capacity to support 60fps 4K gaming, Project Scorpio represents a vast step up from the PlayStation 4 and Xbox One (both of which possess less than two teraflops of performance) and is slated for release in late-2017.
With the PlayStation 4 currently outselling the Xbox One by two to one, Scorpio would appear to be of key importance to Microsoft. Recently, Head of Xbox Phil Spencer spent a full day in a meeting with the Project Scorpio team and seemed pleased with the progress being made on the console.
"Amazing progress and we are feeling good about the schedule," he tweeted in response to a query from an Xbox fan hoping that the console might be released early.
There are no suggestions that Project Scorpio will receive an earlier release than expected, but Spencer's engagement with a fan asking the question suggests that, at the very least, he is confident the console will be delivered on schedule.
A recent interview Spencer gave to GameSpot may explain the reason for his confidence. The Scorpio team were actually "a little ahead of plan" in terms of the hardware development, Spencer told GameSpot – a promising sign.
Spencer also confirmed in the interview that, while Project Scorpio will retail at a higher price point than the Xbox One S, Microsoft still intend to make the console affordable to gamers. "I'm not trying to sell you a high-end gaming PC rig for a couple of thousand dollars or something," he said. "We look at consumer price points of consoles and definitely our target is to hit that."
Project Scorpio looks set to be a key release in the home video games market. It has been suggested that the console marks the end of the seven-year console cycle and perhaps even the end of the console cycle all together. Gamers excited about the potential of Project Scorpio will be pleased to hear that it appears to be on schedule.