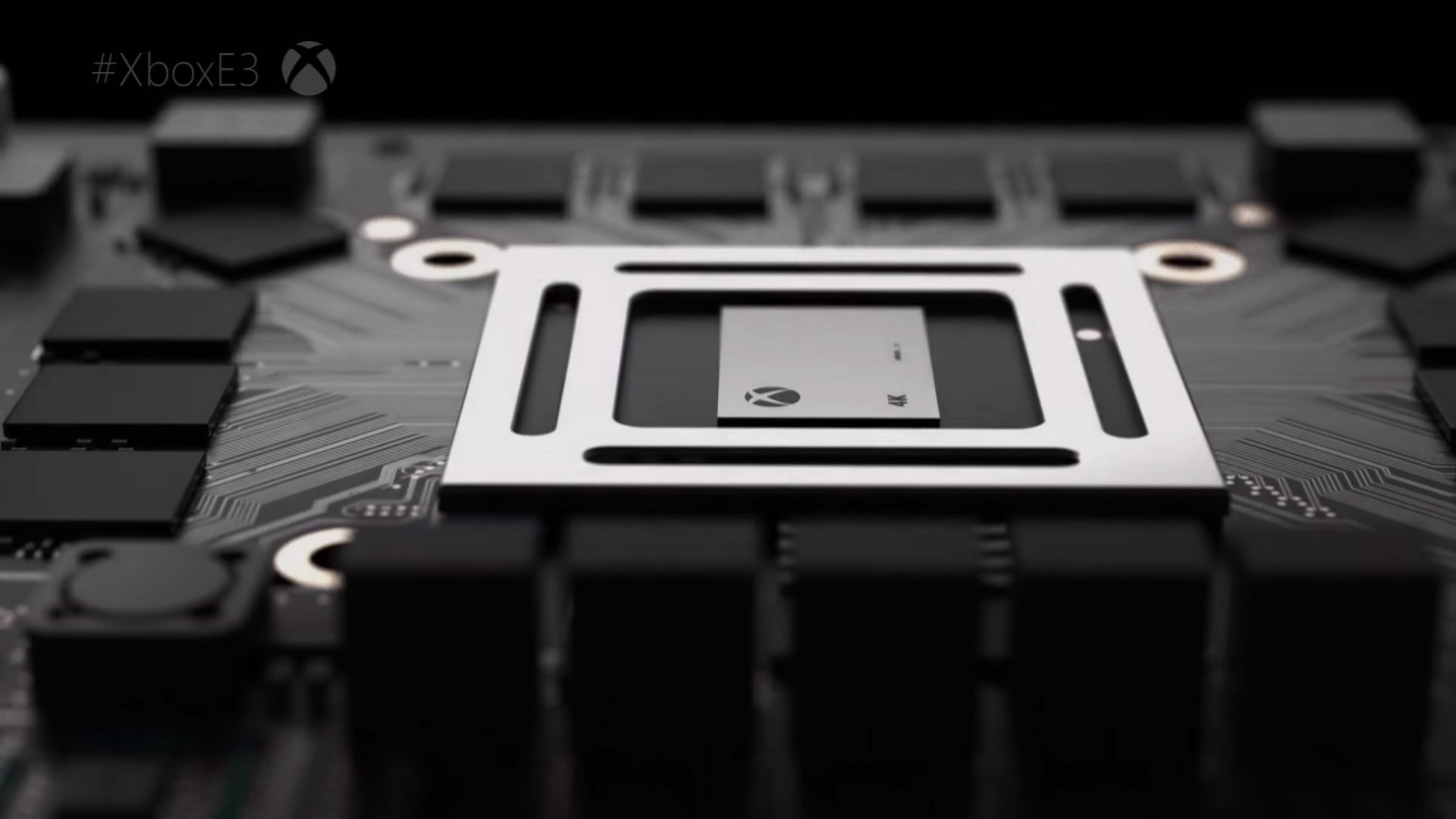 The biggest bombshell of this year's E3 Expo was Microsoft's announcement that a new console, currently referred to as Project Scorpio, is on the way. Due for release at the tail end of 2017, a mere four years after the Xbox One hit the shelves, Project Scorpio is set to deliver 4K gaming and a mighty six teraflops of processing power.
The fact that Microsoft were considering an upgrade to the Xbox One was no secret, but most were expecting a less drastic upgrade – a console with slightly enhanced graphical capability and a slimmer body. Microsoft duly announced the Xbox One Slim (Xbox One S) at E3 (due for retail this August) before immediately upstaging it by proceeding to the announcement of Project Scorpio.
Why have Microsoft decided to launch two new consoles? And why reveal the more exciting Project Scorpio alongside the Xbox One Slim?
Xbox chief Phil Spencer, Partner Director of Program Management Mike Ybarra and General Manager of Redmond Games Publishing at Microsoft Shannon Loftis, discussed these issues with the Guardian and offered some interesting insights into Microsoft's thinking.
Yes, Spencer conceded, "business minds" might have a point that concurrently unveiling the two consoles goes against the grain and may negatively influence the level of uptake for the Xbox One S. Looking ahead, however, Spencer explained his belief that "creators, given time, will come up with amazing transformative ideas."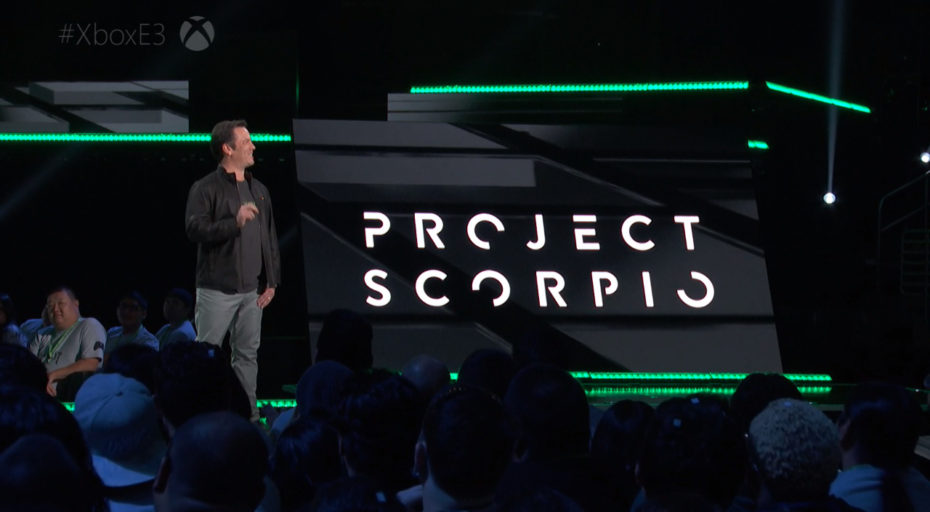 Does Microsoft hope that engaging gamers and developers with Scorpio's potential in advance of its release will boost the console when it hits the shelves? Considering how comprehensively the PlayStation 4 is outselling the Xbox One, it would make sense for Microsoft to change the conversation and turn gamers' attention towards a glamorous 4K future.
One of the most interesting features of Project Scorpio as a "new" console is that it will have no exclusive games. Every Scorpio game will also be playable on the Xbox One and Xbox One S. This seems to be at the core of Microsoft's business plan.
Ybarra drew a comparison with the mobile phone market to explain the importance of compatibility. "In the phone market, people are more used to upgrading fast and wanting the latest of everything," he said. "But with phones, your new apps had better work on that phone and the next one… the consumer expectation is: games and apps had better work even if I upgrade."
Backwards compatibility has not, traditionally, been a feature of console gaming. This has caused some to worry that Microsoft, who are heavily involved in the PC gaming market, are seeking to blur the boundaries between console and PC gaming.
According to Spencer this isn't the case. Insisting that he's not "trying to turn console gamers into PC gamers," he emphasised that consoles will still maintain the pared down interface that enables quick access to games.
It is clear, however, that the console market is changing. As Keith Stuart points out in the Guardian piece, Microsoft's announcement of Scorpio confirms that the "seven-year cycle" of new consoles is dead. The success, or failure, of Project Scorpio seems certain to influence the future direction of console gaming.