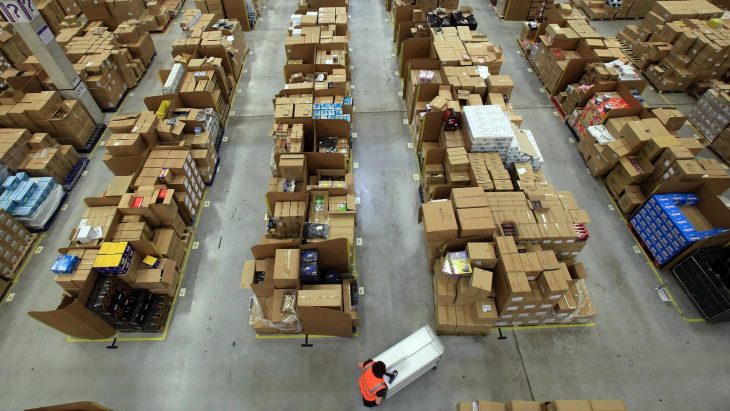 The NPD Group has released their data for November 2017 spending, showing that US consumers purchased a lot of hardware over the month.
The NPD report for November 2017 confirms that spending was up on hardware sales, but showed no clear winner between the Xbox One, PlayStation 4, and Nintendo Switch in terms of sales. While more consumers purchased a PlayStation 4 than those who bought an Xbox One or Nintendo Switch they also spent more on Xbox One consoles than they did on competing hardware units.
However, NPD analyst Mat Piscatella said in a statement that slightly more units of PlayStation 4 consoles were sold than any other console. They also confirmed that the PlayStation 4 is the best-selling hardware platform for video games in the year to date.
Overall hardware spending saw an increase of 52 percent year-on-year to $1.1 billion, which the NPD Group attribute to all three major consoles. They say that it's clear that Xbox fans were waiting for a price drop in the Xbox One S, or the release of the Xbox One X. Despite the increased price of the 4K compatible Xbox One X it helped Microsoft shirt more units and generate more revenue than they have before over November.
The NPD Group say now that Microsoft is passed the launch of the Xbox One X they need to work hard to maintain the sales momentum they're seeing. They added that the market seems as though it can support three thriving consoles according to the amount people are spending on them, but say nothing on the impact of a new competing console.
In the year to date there has been a 28 percent growth in the hardware market versus 2016, with $3.4 billion in revenue generated. Growth is being fueled by the release of plug in and play devices like the Nintendo Switch, the Super Nintendo Entertainment System Classic system, and the PlayStation 4.
Piscatella doesn't believe that there will be any major revisions in revenue for 2018 for Sony and Microsoft since they are likely to only provide software support for the year. However, Piscatella does say that judging by the revisions made to the 3DS hardware after launch, with a number of new versions being released, they expect something similar for the Nintendo Switch in 2018.