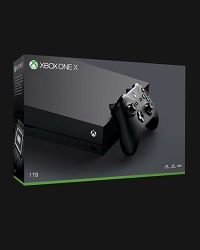 Microsoft have announced that they will be heavily discounting the price of the Xbox One X, their latest Xbox console, for Black Friday this year, by $100.
---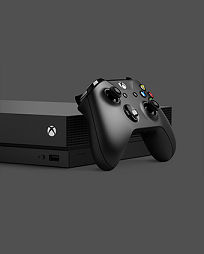 Some newly announced Xbox One deals are bringing the price of the console down nicely for consumers over the coming weeks, including discounts on bundles.
---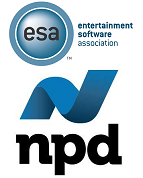 The NPD Group has released their data for November 2017 spending, showing that US consumers purchased a lot of hardware over the month.
---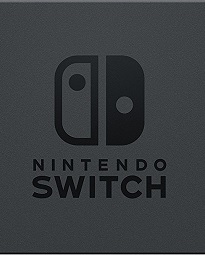 Google's "year in search" results indicate well for Nintendo and Microsoft, with both of the companies breaking into the top five of the "Consumer Tech" section.
---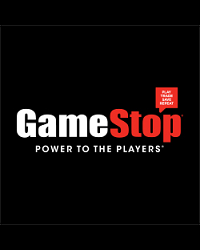 Following the news that GameStop CEO Paul Raines has stepped down, the retailer reported their earnings for their third quarter ending on October 28, 2017.
---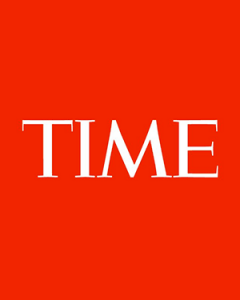 TIME Magazine have revealed their top ten gadgets of 2017 in which there are some surprises when it comes to video game consoles.
---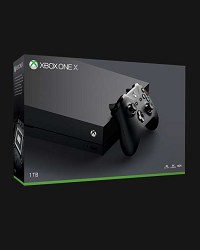 Xbox One X is off to a great start, particularly in the UK, selling more than 80,000 units in its first week after the release.
---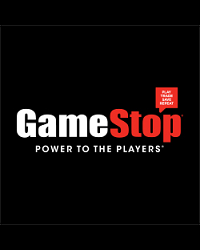 US retailer GameStop reportedly sell through most of their allocated stock of Xbox One X consoles within the first 24 hours it was available for purchase.
---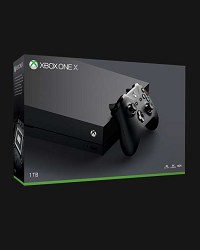 The highly anticipated new console, the Xbox One X, which Microsoft is calling the most powerful home console on the market, launches today.
---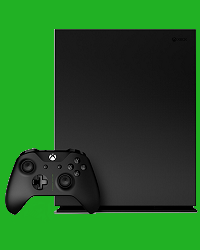 Microsoft's latest earnings report shows sales of Xbox One consoles are falling as consumers wait for the new release of Xbox One X.
---