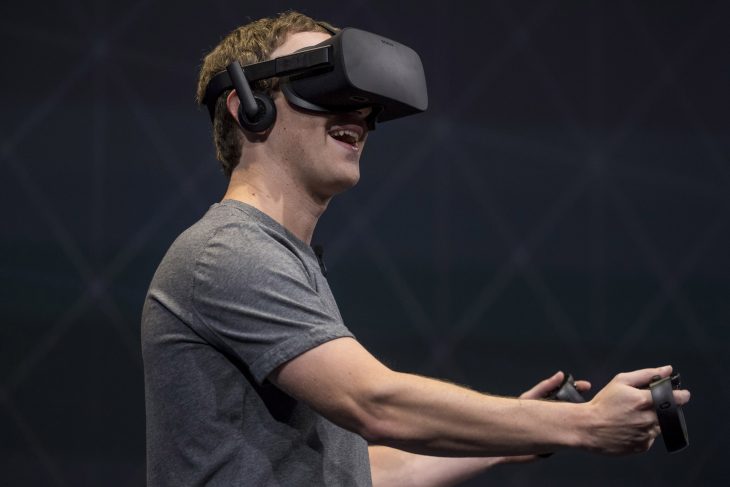 The legal battle which has been raging for a number of years now between Facebook and ZeniMax over Oculus VR technology has been settled. The two companies have reached an arrangement that seems to satisfy them both, bringing the legal proceedings to an end.
On Tuesday December 11, 2018, a federal judge granted the joint motion from both Facebook and ZeniMax to dismiss their appeals. The companies came to an arrangement and found a suitable settlement together through the Fifth Circuit Court of Appeals mediation program.
While the terms of the settlement between Facebook and ZeniMax were not disclosed, it's safe to assume that each saw the other's claim over the technology, and decided that a settlement would be far less damaging than a long legal battle.
Robert Altman, CEO and Chairman of ZeniMax, told press that the company were very happy with the outcome. The settlement was satisfactory to both the company and the opposition. He added that any infringement or misappropriation of any ZeniMax intellectual property would not be tolerated, and that even though they don't like litigation they will always defend what is theirs.
A representative for Facebook told press that the company were extremely pleased to be able to put the whole business behind them. They want to get on with the work they've been trying to do, building the future of the VR industry.
The legal battle originates from help that a former ZeniMax employee John Carmack of id Software provided to Palmer Luckey, founder of Oculus, in 2012. This assistance led to the creation of the very first prototype of the Oculus Rift.
ZeniMax filed a lawsuit against Oculus after John Carmack left id software in 2013 to join them. This initial lawsuit was awarded to ZeniMax, and Oculus were charged with paying the company $500 million, which was cut in half by an appeal from Oculus. Further appeals since then have been dropped completely now, as the two companies come to an understanding over the intellectual property.