John Carmack moved to a new role at Oculus, Consulting Chief Technology Officer. The new role will allow him to focus more time on artificial intelligence.
---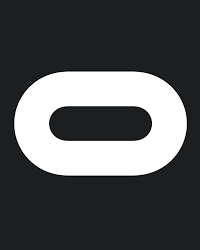 The legal battle which has been raging for a number of years now between Facebook and ZeniMax over Oculus VR technology has been settled.
---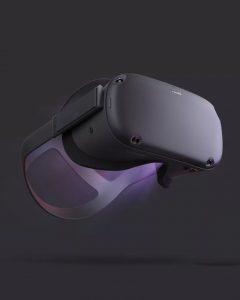 John Carmack, CTO for Oculus VR has said in a statement that the Nintendo Switch is the main competition for the company's upcoming device, Oculus Quest.
---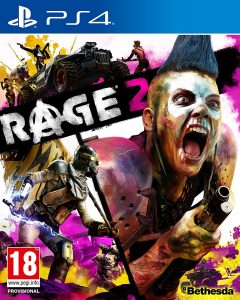 Tim Willits, former co-owner of id Software, has spoken about the original game and where Rage 2 will be improving on the promises it didn't deliver on.
---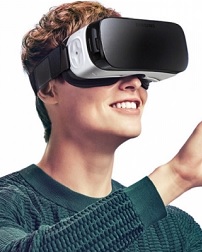 The current legal battle between ZeniMax and Oculus saw new papers come to light that indicate Samsung Gear VR was secretly devised at id Software.
---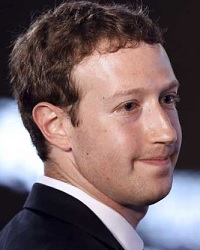 A jury has found Oculus, owned by Facebook since 2014, in breach of a contract with Zenimax, video game developer, when it launched its own VR headset the Oculus Rift.
---