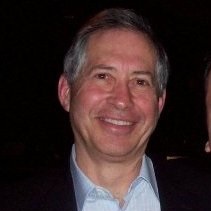 Robert A. Altman was the Chairman and CEO of ZeniMax Media publishing company, which owns Bethesda Softworks.
Robert A. Altman was born in 1947 in a Jewish family. His father was a successful lawyer, mother was multiple Emmy award winning TV producer.
In 1999, Altman co-founded ZeniMax Media toghther with Bethesda Softworks founder, Christopher Weaver.
Robert A. Altman died on February 4, 2021.
---
Links and Profiles
Wikipedia: Robert A. Altman
---
Related News
Read all related news...