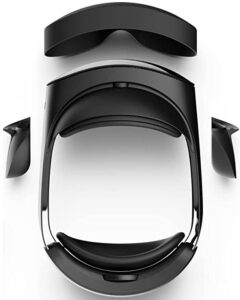 The Meta Quest Pro has finally been unveiled during the most recent Connect Keynote that took place on October 11, 2022.
---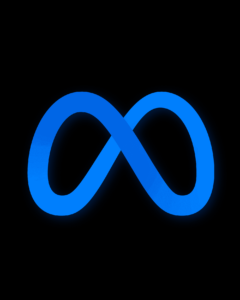 Mark Zuckerberg revealed that the first physical retail store, the Meta Store, will be opening near the company's headquarters in California.
---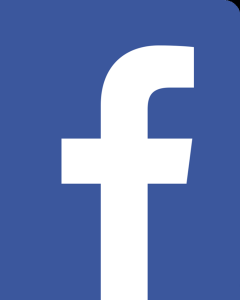 A Facebook outage yesterday locked millions of people out of various services, having an effect on businesses around the world.
---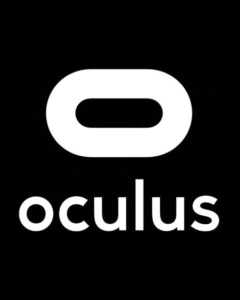 Sales of Oculus Quest 2 devices have been put on hold by Facebook temporarily, due to concerns over skin irritation caused to some users.
---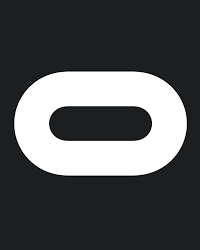 During their recent Facebook Connect event, Facebook announced the Oculus Quest 2. This is the company's latest standalone VR headset.
---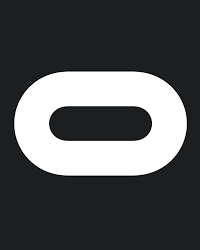 Facebook has made the move to officially rename its Oculus VR studio to Facebook Reality Labs.
---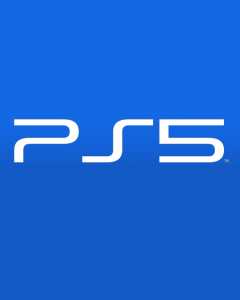 Sony now expects to see a higher demand for their next-gen console, the PlayStation 5, and have ramped up production to 10 million units as a result.
---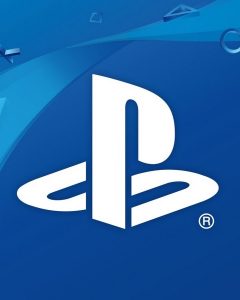 PlayStation is one of the latest major companies to put a stop to their advertising on Facebook and Instagram.
---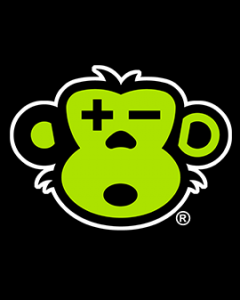 Developers of Asgard's Wrath, Sanzaru Games, have been acquired by Facebook for an undisclosed amount.
---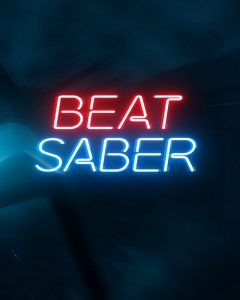 Facebook has purchased Beat Games, developers of the popular VR game Beat Saber, and brought them into the Oculus family.
---