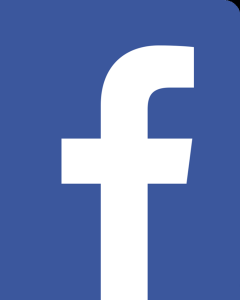 Facebook is looking for a way to increase the number of triple A franchises and exclusives available for VR devices, hoping to attract more users their Oculus VR headsets in particular.
---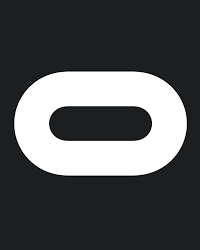 The legal battle which has been raging for a number of years now between Facebook and ZeniMax over Oculus VR technology has been settled.
---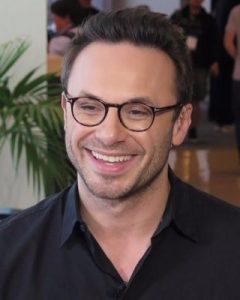 Brendan Iribe, Co-founder of Oculus, has announced that he is leaving the company via a post on his Facebook page.
---