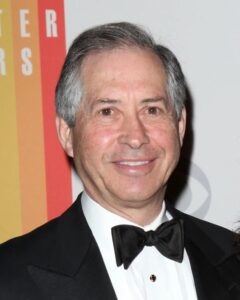 This week Bethesda Softworks announced that the Founder, Chairman, and CEO of Bethesda's parent company ZeniMax Media had passed away.
---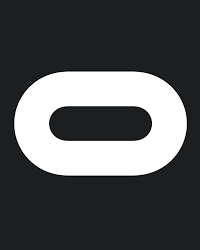 The legal battle which has been raging for a number of years now between Facebook and ZeniMax over Oculus VR technology has been settled.
---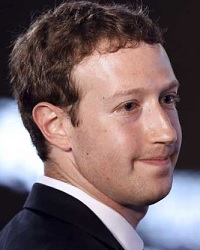 A jury has found Oculus, owned by Facebook since 2014, in breach of a contract with Zenimax, video game developer, when it launched its own VR headset the Oculus Rift.
---