The financial results for the first quarter of Microsoft's fiscal year have been released.
---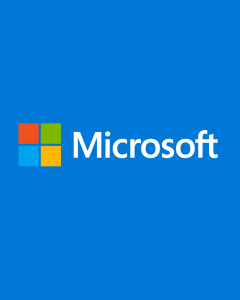 Microsoft has clarified how it will combine its E3 2021 presentation with Bethesda's now that it owns the parent company ZeniMax.
---
Microsoft has now completed the process of acquiring Bethesda's parent company ZeniMax for $7.5 billion.
---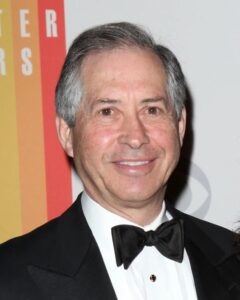 This week Bethesda Softworks announced that the Founder, Chairman, and CEO of Bethesda's parent company ZeniMax Media had passed away.
---
Microsoft has announced that they've entered into an agreement to acquire Bethesda's parent company ZeniMax Media.
---
Six game companies have been informed by the European Union Commission that they may be in violation of competition rules as set out within the EU. The commission revealed that their preliminary investigation found that Bandai Namco, Valve, Koch Media, Focus Home Entertainment, and ZeniMax prevent consumers from EU member states from purchasing games cross-border […]
---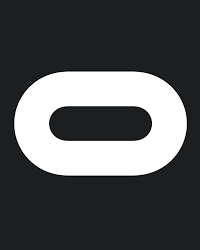 The legal battle which has been raging for a number of years now between Facebook and ZeniMax over Oculus VR technology has been settled.
---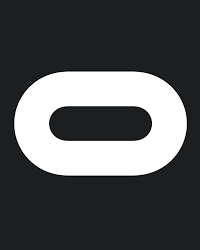 A US District Judge has revised the victory that ZeniMax won against Facebook last year as part of the on-going Oculus legal battle.
---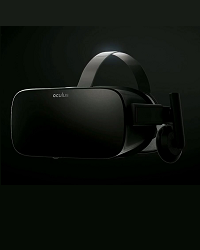 Oculus is fighting injunction that prevents the sale of any software or hardware derived of ZeniMax technology, or inflict a 20 percent royalty to ZeniMax.
---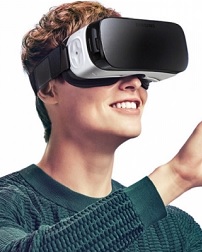 The current legal battle between ZeniMax and Oculus saw new papers come to light that indicate Samsung Gear VR was secretly devised at id Software.
---