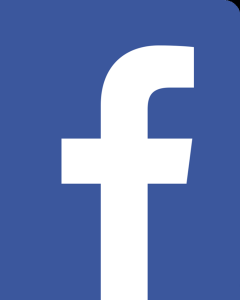 Facebook is looking for a way to increase the number of triple A franchises and exclusives available for VR devices, hoping to attract more users their Oculus VR headsets in particular.
---
Oculus have confirmed the release dates for two new VR headsets they are bringing to market, the Oculus Rift S and the Oculus Quest, on May 21, 2019.
---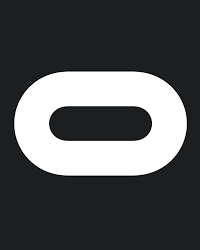 The legal battle which has been raging for a number of years now between Facebook and ZeniMax over Oculus VR technology has been settled.
---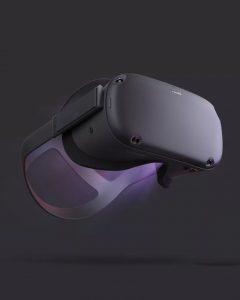 Oculus Founder Palmer Luckey has said that he doesn't think any current VR hardware, or upcoming VR hardware, is good enough to go mainstream.
---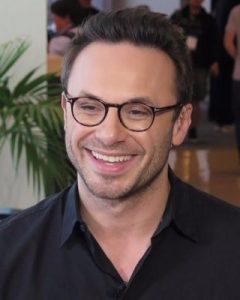 Brendan Iribe, Co-founder of Oculus, has announced that he is leaving the company via a post on his Facebook page.
---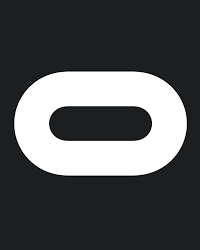 A US District Judge has revised the victory that ZeniMax won against Facebook last year as part of the on-going Oculus legal battle.
---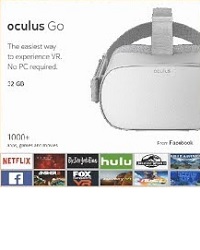 The Oculus Go has launched today for the low price of $199. Oculus say that they think the price of Oculus Go will completely change the face of consumer VR. The device is available in 23 countries currently for the same price of $199 in each for the 32 GB model, while the 64 GB model is slightly more at $249.
---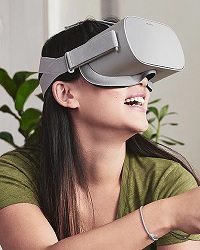 Facebook owned Oculus has revealed a new virtual reality headset that's a standalone unit designed to work without a smartphone or PC.
---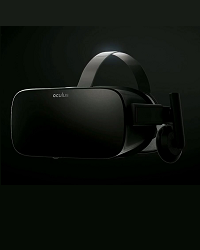 Oculus is fighting injunction that prevents the sale of any software or hardware derived of ZeniMax technology, or inflict a 20 percent royalty to ZeniMax.
---
Six months after Palmer Luckey was linked to a far-right online movement, he's been ousted from Oculus under mysterious circumstances.
---