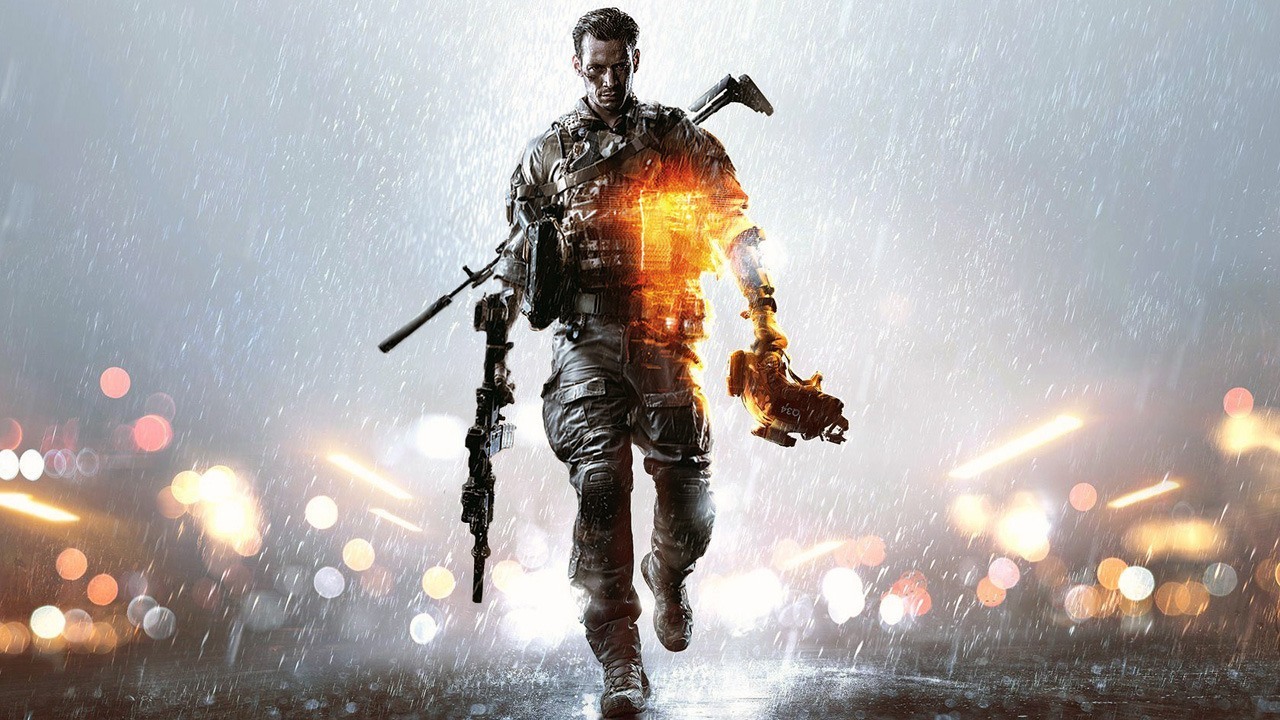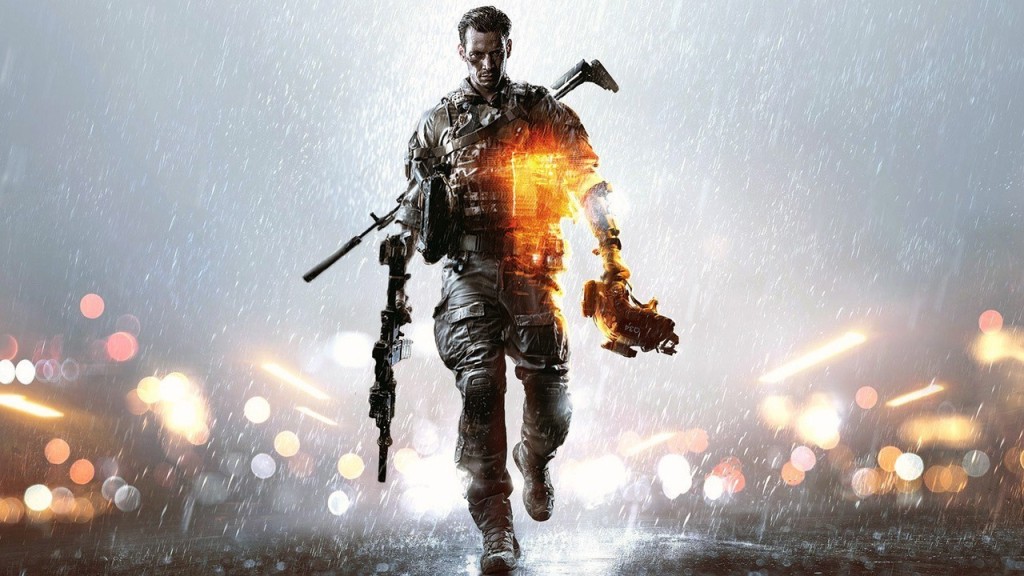 In a phone call with investors detailing their financial results and plans, EA announced that they will be releasing a new Battlefield game in the Christmas holiday period of 2016.
During the call, Chief Executive Officer and Director Andrew Wilson let slip that a new Battlefield will be released, and it was also suggested that they aim to put out an FPS game as part of their core of titles each year.
It was also announced that a team lead by Jade Raymond and Amy Hennig, who have worked on Assassin's Creed, Watch Dogs, Uncharted and Legacy of Kain, will be working on a new Star Wars title, after the upcoming November release of Star Wars Battlefront.
Wilson said that EA have "a great deal ahead of [them]" as they gear up to release both key franchise sequels and original IPs. These include the future Battlefield and Star Wars games, as well as Mass Effect Andromeda, Need for Speed and sports titles like Madden, NHL, Fifa and NBA.
On the rest of EA's future plans, Wilson said that "we'll have some great new mobile games, and we're excited to have three new and original IP titles launching in Q4."
He went on to say that they will be pushing their boundaries in both technology and creativity to create the next greatest gaming experience. He spoke of a focus on immersive worlds, engaging characters and imaginative adventures. They also want to connect players more than ever before with meaningful experiences.
EA's Q2 revenue is projected to be $1.075 billion, a decline of 12% from last year's $1.22 billion. Despite this projected decline in revenues, EA remains confident of their ability to generate reliable earnings in the absence of major launches, which they call a "testament to the value of [their] broad IP portfolio."
They are also confident that their upcoming titles, which have enjoyed great reactions at recent conventions like E3 and Gamescom, will bolster their financial earnings over the year and into the future.
Related Topics:
Amy Hennig
,
Andrew Wilson
,
Battlefield
,
Electronic Arts
,
Jade Raymond
---