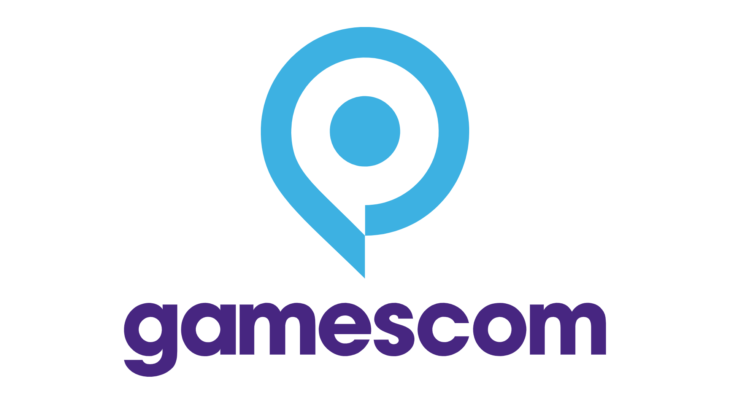 Gamescom 2015 opened its doors to traders and the media on August 5, before granting access to the public from the 6th to the 9th. It has attracted more than 345,000 visitors from 96 countries, including 33,200 trade visitors. Gamescom 2015 was the seventh event, which started in Cologne in 2009.
Just like the recent E3 there have been loads of major announcements on all areas of gaming, from new games, gameplay of previously announced titles, to other industry related news.
Here are a few of the biggest and best details from this year's Gamescom 2015…
EA revealed the dogfighting mode in Star Wars Battlefront, which involve ten versus ten battles high in the sky above the game's planet locations. You can't battle in space itself but you will be able to pilot all of the sci-fi series most famous spaceships, such as the Millennium Falcon, Boba Fett's Slave One as well as the classic TIE fighters and X-Wings.
Crackdown 3 is set to be released in 2016, and claims to 'change the way you play games forever.' With a destructible world that's touted to be 100% destructible, Crackdown 3 should certainly be one to watch. You'll have to fight against a Shadow of Mordor type of enemy hierarchy. The game will also use Microsoft's cloud technology to use twenty times the Xbox's power.
From Software showed off a gameplay trailer of Dark Souls 3, featuring all the classic Souls hallmarks of gritty visuals, brutal combat and inventively monstrous enemies, one of which was an enormous, looming skull. The level design appears to be as expertly crafted as ever, and the combat seems to have taken some influence from their PS4 exclusive Bloodborne.
Mafia 3 was announced, this time taking you to the streets of New Orleans in the 1960s. Expect more of the criminal hallmarks of the Mafia games, from raising a crew of gang members, to racketeering to even more nefarious crimes.
Microsoft have plans to heavily invest in eSports, as they announced the first ever Halo World Championships. The tournament will be held later this year and will have a prize pool of $1M.
They also made the surprise announcement that Halo Wars 2 is currently in development by Creative Assembly, which will be out on Xbox One and PC in autumn next year.
Taleworlds Entertainment's RPG Mount and Blade 2 was also demonstrated at Gamescom. It will feature greatly enhanced sieges with controllable weaponry, variable weather and seasons and playable board games.
A new expansion for World of Warcraft is in the works. Called Legion, it sees a horde of demonic enemies lay siege to all of Azeroth. Fight back by levelling up to 110, using all the new weaponry and making a character as the new Demon Hunter class.
EA released a gameplay trailer for their free-running game Mirror's Edge Catalyst, which will include better, more fluid combat and a story that explores protagonist Faith's beginnings.
Minecraft developers Mojang demoed their new game Cobalt. This will be an action packed two dimensional shooter for Xbox One and PC. Mojang are also working on an augmented reality Minecraft with the Hololens headset.
These are just some of the major pieces of news from this year's Gamescom. It's certainly been an exciting one, and it'll take a while to digest all this information about the year's upcoming games.