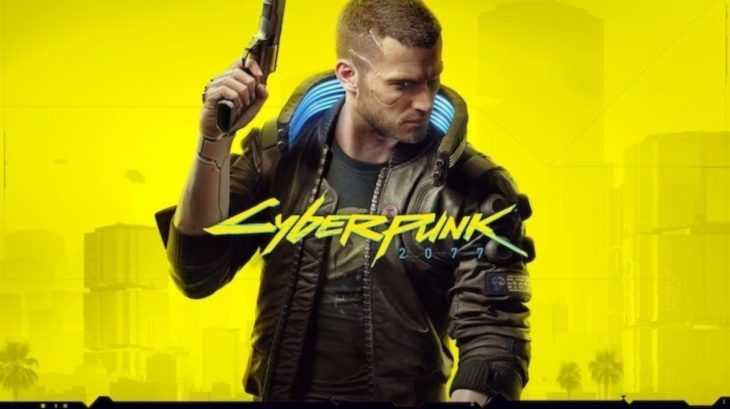 Developer CD Projekt Red has announced that their latest title, Cyberpunk 2077, has sold more than 13 million units worldwide. This figure is made up of both physical and digital purchases.
The company made the news public in a regulatory announcement. They added that the number is correct as of December 20, 2020, and factors in returns made both digitally and physically up to that point.
This shows that despite the poor reception the game has had, it still seems to have sold extremely well. The game released with so many bugs and glitches that players began requesting refunds en masse.
Earlier this week, Microsoft announced that they would be refunding all copies of the game purchased from the Microsoft Store. Since then, GameStop, and Best Buy have joined them in offering full refunds to all those consumers who want one.
According to an internal memo received by Kotaku, employees at GameStop have been instructed to refund all copies of the game, even if the box is open and the game has clearly been played.
On launch day, CD Projekt told fans that 8 million copies of the game had been sold by pre-order. They added that 74 percent of those orders were for digital copies of the game.
CD Projekt might have included all refunds in the 13 million units sold, but they haven't told the press how many refunds that includes. Given the severity of the backlash that fans have been throwing at the developer, the number of refunds could be significant.
However, there's also a chance that the number of refunds isn't proportionate with the level of backlash that has been publicly seen. Some players have seen the state of the game, and decided to uninstall it from their consoles, but not seek a refund. This is so that they can enjoy the game when it has been fixed up with updates from CD Projekt Red.
The deadline for refunds with some retailers was December 21, 2020, so anyone getting the game for Christmas may be without a chance of getting a refund or exchange. Time will tell just how this situation plays out for CD Projekt Red, a developer whose reputation has been tarnished by this launch.