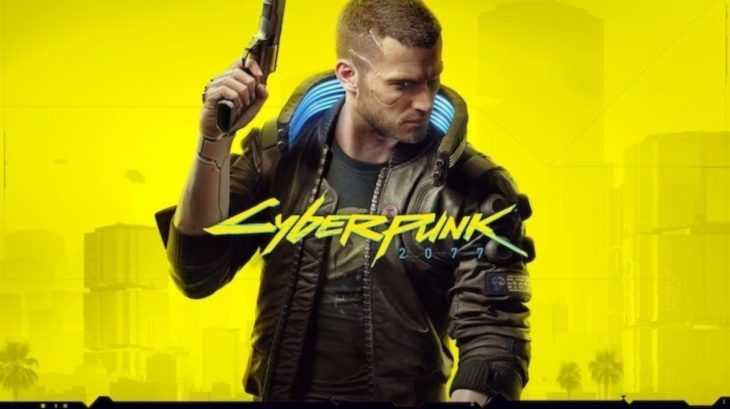 Developer CD Projekt Red has released some launch day statistics for their latest game, Cyberpunk 2077. Among the details included is the fact that the game sold 8 million pre-orders before it even launched.
The figures were revealed through a series of tweets from the developer. Specifically, they were slides intended for investor relations. Considering how impressive they are, they should only help the developer's reputation with any current and potential investors.
74 percent of the pre-orders for Cyberpunk 2077 were digital. While this has come to be expected in 2020, with the coronavirus (COVID-19) pandemic forcing many people to stay and home, it's still a huge difference to the 50/50 split seen for other games. This 74 percent accounted for 5.9 million units of the game.
PC was the largest source of digital pre-orders, with 59 percent compared to the 41 percent on consoles. This was one of the main reasons for the large proportion of digital purchases. This figure means that 4.72 million units were sold on PC at launch, making it the platform's fastest-selling game since the Shadowlands expansion for World of Warcraft launched last week.
With day one sales included, Cyberpunk 2077 will easily leave Blizzard's latest MMO expansion in the dist with the 3.7 million sales it racked up on launch day.
This means that 3 million sales were made on consoles from pre-orders, which still doesn't include any day one purchases that might yet be added to the total.
It's thought that some users are opting for PC over console because that platform offers the best graphics right now. The upgraded versions for PlayStation 5 and Xbox Series X/S won't be available until 2021, so PC will be the best place to play for a while yet.
To top things off, earlier today it was confirmed that Cyberpunk 2077 broke Steam's concurrent user record within the first two hours of launching. This is a record that has been broken a number of times this year, but after this, it will take a truly phenomenal game to come along and wrestle the record from Cyberpunk 2077.