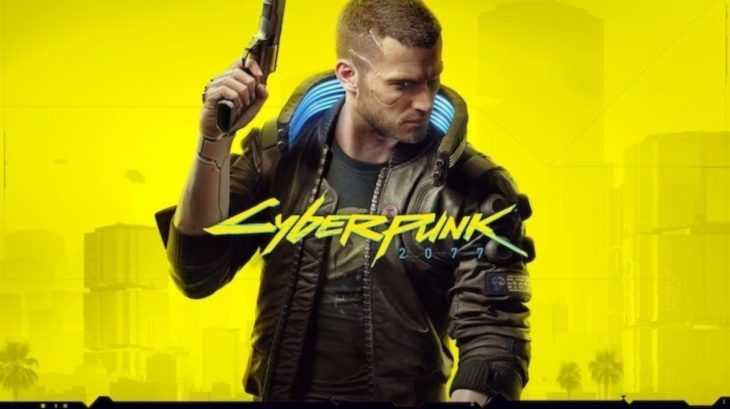 In a new statement, Microsoft has announced that they will be offering full refunds to anyone who purchased a digital copy of Cyberpunk 2077 from the Microsoft store until further notice.
The statement explains that Microsoft is aware of how hard it has been for CD Projekt Red to work on the game this year under completely unprecedented circumstances, and how hard everyone has worked individually despite those circumstances. They add that they're also acutely aware of how unhappy some consumers have been when playing the game on older consoles.
The representative's statement goes on to add that the company has offered refunds to the vast majority of players who have requested one to date. They then say that their refund policy is being expanded to cover all purchases of Cyberpunk 2077 from the Microsoft Store until further notice. All they want is for every consumer to be happy with their purchase.
In addition to this news, a statement from a Best Buy representative has been issued. It tells all consumers who purchased a copy of Cyberpunk 2077 that they're entitled to a refund, if they want one, until December 21. This applies to opened boxed copies of the game, which isn't normally the case with the retailer.
The policy covers standard and collector's editions of the game on PS4 or Xbox One. Even the Xbox One All-Digital Edition that came with a copy of the game is covered.
CD Projekt has also issued a new statement on retail refunds. This comes after their previous message on refunds was met with criticism because it made it sound as though they had a special deal with Sony on refunds.
A dedicated email address has been set up, and all those who have purchased a copy of the game can use it to work with the developer towards a full refund. Regardless of whether they purchased a digital or physical copy.
In the meantime, Sony has pulled the game from its storefront. The platform holder cites quality as one reason for the game's removal, though they don't go into specifics.
Cyberpunk 2077 has been hit with a lot of bad press over the past two weeks. The number of bugs present in the game makes it look as though it should have been delayed by at least one more year. On PS4 and Xbox One the issues are worse, while the game is slightly more playable on PC, PS5, and Xbox Seires X/S.
No matter how good the game ends up being after all of these issues are fixed, its first impression will always be one of poor quality. Something the developer wasn't known for until now.