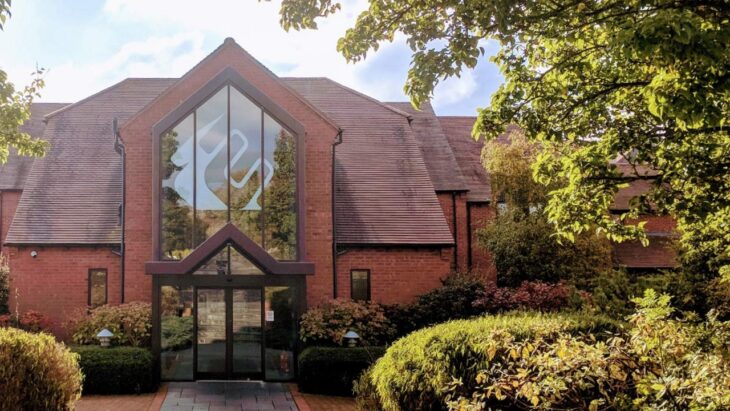 EA has announced that two prominent figures within the newly acquired Codemasters studio, CEO Frank Sagnier and CFO Rashid Varachia, have stepped down from their roles. This news follows a few months after the finalization of the acquisition of Codemasters by EA.
Apparently, the departure of both the CFO and CEO has always been a part of the acquisition plan, but it's been brought forward to speed up the integration process within EA. Right now the pair are preparing to leave by the end of July 2021.
Both Codemasters and Slightly Mad, another developer, will now join EA under its EA Sports umbrella. Slightly Mad, it has been confirmed, will still be led by Ian Bell, the company's CEO, under this new infrastructure. Leading Codemasters will be SVP of Product Development Clive Moody and Jonathan Bunney, SVP of Publishing.
EA is pleased to have Codemasters joining the EA Sports family, and will continue to nurture the company as it continues to produce some of the best racing games the games industry has ever seen. The publisher has issued a statement thanking both the CEO and CFO for their efforts in the past and will continue to foster the creative culture present in the company moving forward.
Some fans will see the removal of such key figures as a bad omen for the future of Codemasters. However, that may have been true once, but EA has learned from its mistakes. The publisher has a history of ruining some games in the past by overstepping in the creative process. It now knows to allow developers to build the games they know how to build and use its expertise in marketing when the time comes.
Codemasters is best known for the Dirt and F1 franchises, though it also produced Project Cars, one of the most realistic racing simulators out there. The racing titles the developer has made have always been outstanding, only stumbling when it comes to games that are out of that comfort zone. Even then though, the games generally have good driving mechanics, with everything else outside of that suffering instead.