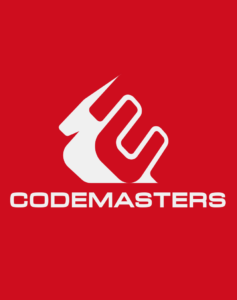 EA has announced that two leaders of Codemasters studio, CEO Frank Sagnier and CFO Rashid Varachia, have stepped down from their roles.
---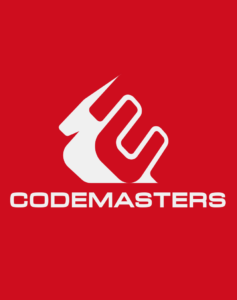 Publisher Codemasters has reported their financial results for the first half of the fiscal year for 2020/21.
---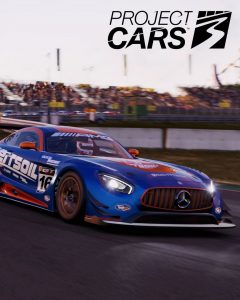 The announcement trailer for Project CARS 3 went live from both Sony and Bandai Namco. The game has now been officially announced.
---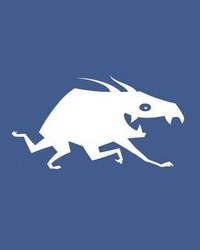 Slightly Mad Studios, developers of Project CARS, have been acquired by Codemasters for an upfront fee of $30 million.
---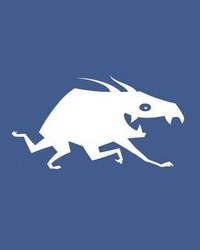 Slightly Mad, makers of the critically acclaimed Project CARS games, raised eyebrows in January when they announced ambitious plans to release their own console. The "Mad Box," as they named the project, had highly ambitious specs. Announcing the project in a series of tweets, Slightly Mad CEO Ian Bell called the Mad Box "the most […]
---