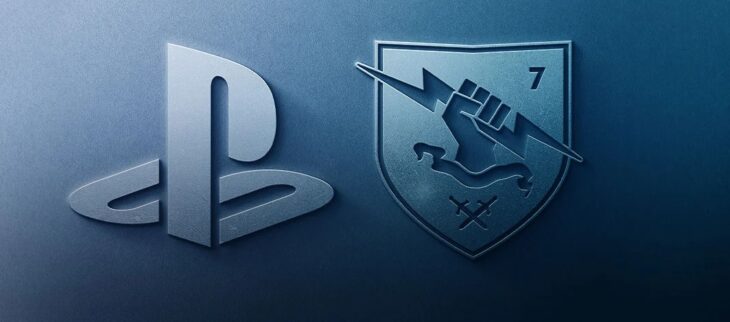 Kenichiro Yoshida, the CEO of Sony, informed that Sony's Bungie acquisition is partly motivated by a willingness to make PlayStation a more multi-platform business.
Jim Ryan, the CEO of Sony Interactive Entertainment, confirmed last year that the PlayStation is going to bring a whole slate of games to PC. Sony hired Apple Arcade's former content boss to lead a new team tasked with adapting some of the most popular Sony franchises for mobile.
Last January, Sony announced its plans to purchase Bungie, a studio behind the creation of the Halo and Destiny franchises, in a deal worth $3.6 billion. The studio also informed that following the acquisition, Bungie would remain an independent subsidiary and a multiplatform studio.
During a corporate strategy meeting held on Wednesday, Yoshida informed that the company has high expectations for Bungie and that the company believes it will be a catalyst to enhance its live game service capabilities. He also said that Sony's acquisition of Bungie represents a major step forward in becoming more multiplatform.
Bungie also informed at the time of the acquisition that all existing and future games that are currently in development are not going to be PlayStation exclusives.
It is not yet known whether Sony's new multiplatform endeavors will lead to the company releasing some of their first-party titles on other platforms such as Xbox Series X/S.
Microsoft has announced its intention to acquire Activision Blizzard in a deal worth $68.7 billion. If this deal goes through, Microsoft will gain exclusive ownership of franchises such as Call of Duty, Warcraft, Overwatch, Crash Bandicoot, and Guitar Hero.
Microsoft informed that they will keep releasing Activision Blizzard games such as Call of Duty on PlayStation consoles and that they have plans to bring their games to Nintendo as well, provided that this deal gains regulatory approval.