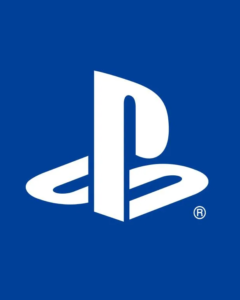 Sony's Bungie acquisition is partly motivated by a willingness to make PlayStation a more multi-platform business.
---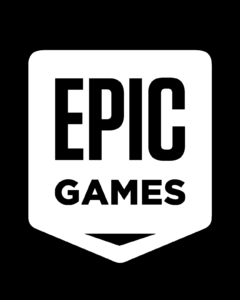 Epic Games has announced that it raised $2 billion in a funding round, from two investors, Sony Group Corporation and Kirkbi.
---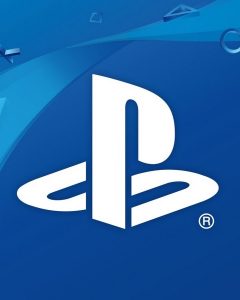 Sony confirmed the latest figures for PlayStation Now, its game streaming service, and PlayStation Plus, its premium subscription service.
---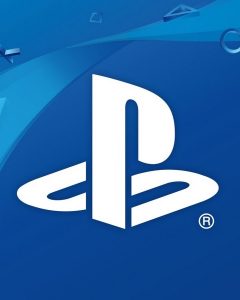 Sony has revealed a little about their strategy for the PlayStation 5, the next generation of PlayStation console, which seems set to attract a new hardcore audience.
---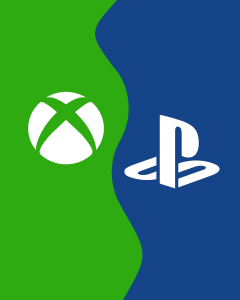 Gaming giants Microsoft and Sony have announced a partnership agreement that will see the companies collaborate on both AI and cloud streaming services.
---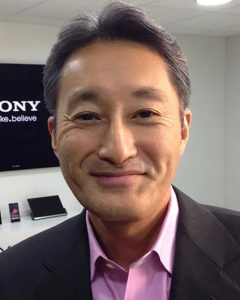 Kaz Hirai, former CEO of Sony, will be stepping down from his role as Chairman of Sony Corporation and leaving the company.
---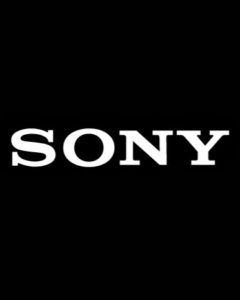 Sony Interactive Entertainment today announced that Jim Ryan, former Deputy President for the company, will be promoted to President and CEO of SIE.
---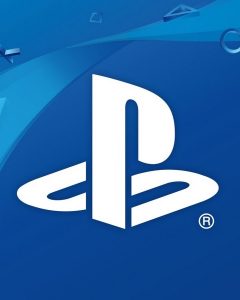 Kenichiro Yoshida, Sony CEO gave the very first official word on the successor console to the PS4, what many would call the PlayStation 5.
---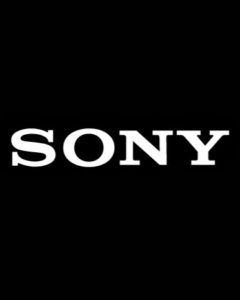 For the first time in the last 15 years Sony has become the most valuable electronics maker in Japan.
---