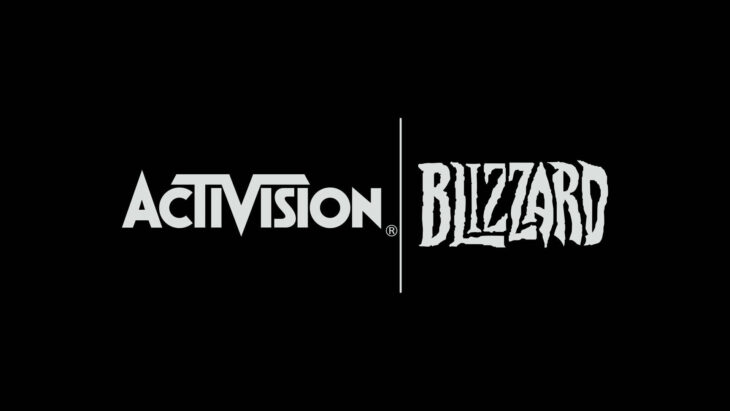 According to an Axios report, The New York City Employees' Retirement System and pension funds have filed suit against Activision Blizzard in regards to its sale to Microsoft.
The complaint was filed in Delaware's Court of Chancery sometime last week according to the outlet reports in which Bobby Kotick, the CEO of Activision Blizzard was accused of rushing the sale process and damaging the company's worth in order to avoid the fallout from numerous gender discrimination lawsuits and workplace harassment scandals.
The complaint is requesting access to various documents, among which are those related to five other potential buyers that Activision Blizzard claimed it had in an SEC filing about the merger.
The suit added that given Kotick's personal responsibility and liability for Activison's broken workplace, it should have been clear to the Board that he was unfit to negotiate the sale of the company.
An Activision representative stated that the company disagrees with the allegations made in this complaint and looks forward to presenting its arguments to the court.
At the moment, there are numerous lawsuits that Activision Blizzard is dealing with from the California Department of Fair Employment and Housing, investors, and the surviving family of a harassed employee. The company's disclosures to investors regarding the California suit and a settled federal gender discrimination suit are also being investigated by the SEC.
Since the filing of the California lawsuit, numerous reports have appeared claiming that Kotick once threatened to have an assistant killed, that he over-ruled the decision of an HR team to fire an employee who was accused of sexual harassment, and that one of his former girlfriends obtained a restraining order against him.
Three of Bobby Kotick's associates are also under investigation for insider trading after they purchased $108 million worth of Activision Blizzard shares shortly before the announcement of Microsoft's acquisition.
Activision Blizzard also urged shareholders to reject the proposal that the company releases an annual report regarding the number of harassment and discrimination claims that the company handles each year. This proposal was issued by the New York State Common Retirement Fund to which Activision Blizzard responded by saying that diverting energy and resources toward creating yet another report would be better spent by directly responding to the employee concerns.