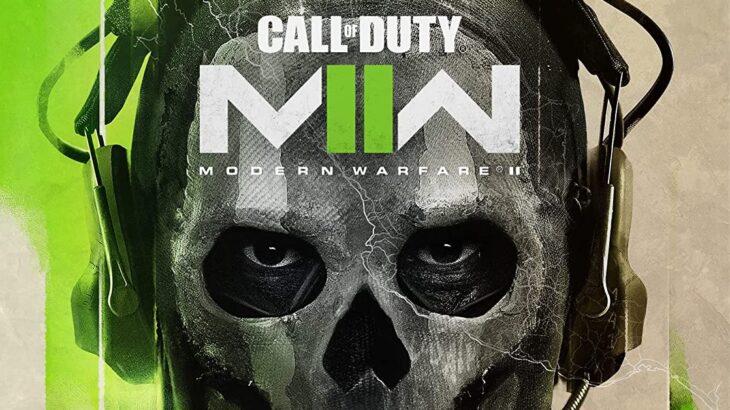 Despite Call of Duty Modern Warfare 2 setting records for Activision Blizzard, the publisher originally stated that 2023 would not receive a new title in the franchise. The decision was publicly announced in February last year, well before Modern Warfare 2 became one of 2022's best-selling games.
What's different this year is that Call of Duty will receive a direct sequel to the previous game for the first time, without a break. The publisher alternates between Modern Warfare, Black Ops, and a throwback like World at War or an off-shot futuristic setting such as Advanced Warfare and Infinite Warfare.
According to reporting from Bloomberg, the new game will not be named Modern Warfare 3 despite being a direct continuation. In addition, the new title started as an expansion before evolving into a full-fledged stand-alone product. Maps and modes from Modern Warfare 2 are planned to be carried over, another significant change for the franchise, with a third taking place behind the scenes.
Infinity Ward has always developed the Modern Warfare titles when alternating with Treyarch and Sledgehammer. With the change to make 2023's release a sequel, Sledgehammer is working on Modern Warfare for the very first time in the 17-year history of the franchise. The brand has been the best-selling for Call of Duty, and after last year's historic numbers, Sledgehammer is facing new levels of pressure.
Treyarch's Call of Duty Vanguard severely underperformed at retail. The poorly received title failed to sell to such a degree that Activision Blizzard was going to miss 2023 to re-tool the franchise, not realizing that the in-development game would already be their savior.
A new Call of Duty is good news for the entire industry, considering how well the franchise sells as the second-biggest brand in gaming. The largest title, FIFA, is going through a massive transition this year as long-time publisher EA has broken ties with the organization. It remains to be seen if EA Sports FC will sell as well as FIFA 23, pinning almost all of the industry's hopes on this year's new Call of Duty.