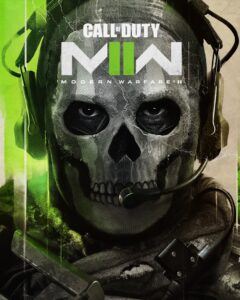 Despite Call of Duty Modern Warfare 2 setting records, Activision originally stated that 2023 would not receive a new title in the franchise.
---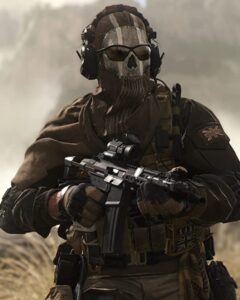 Activision has announced that there will be a full release of the next installment in the Call of Duty franchise, coming in 2023.
---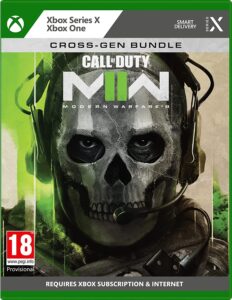 Call of Duty: Modern Warfare 2 is in the process of becoming the fastest-selling game in the history of Activision.
---