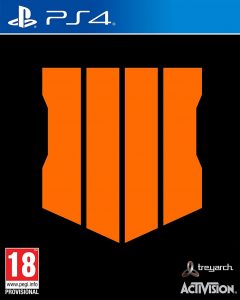 Activision Blizzard have reported financial results that break their predictions for Q1 2018. Revenues have increased by 13.8 percent year-on-year to £1.45 billion.
---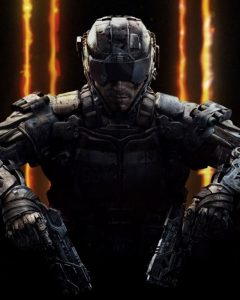 Sources close to the development of the Call of Duty series inform that the next Call of Duty title, which will release in 2018, will be Black Ops 4. The game is reported to be releasing for PC, PlayStation 4, Xbox One, and surprisingly Nintendo Switch.
---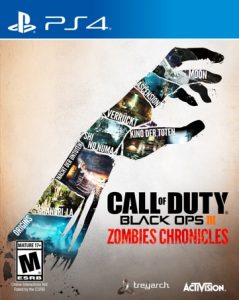 Treyarch Studios announced a new title, Call of Duty: Black Ops 3 Zombie Chronicles, which will collect the zombies maps remastered for better resolutions.
---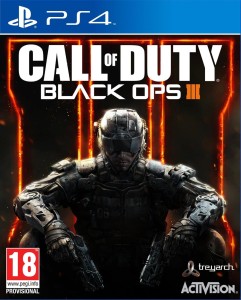 Call of Duty: Black Ops 3 is the latest title in the indomitable Call of Duty series that will be released on all major platforms on 6 November 2015. It's the twelfth in the series, and takes place in 2065.
---