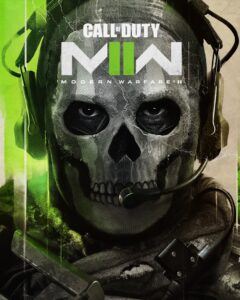 Despite Call of Duty Modern Warfare 2 setting records, Activision originally stated that 2023 would not receive a new title in the franchise.
---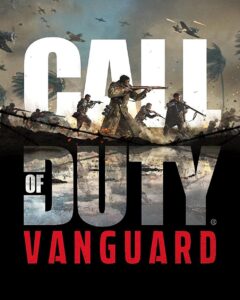 Activision Blizzard has issued an apology after a huge backlash from the Muslim community.
---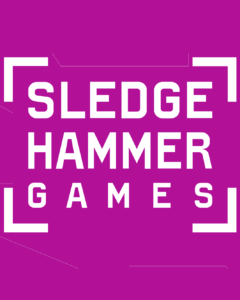 Sledgehammer Games, one of the three major studios to produce the Call of Duty franchise, has opened a new UK studio in Guildford.
---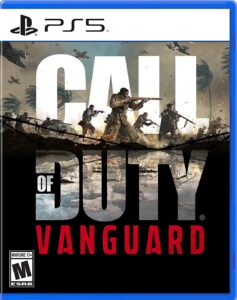 Activision has claimed that removing all of its branding from the recent initial trailer for Call of Duty: Vanguard was a creative choice.
---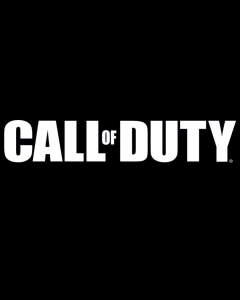 Call of Duty is a franchise that receives a brand new title each year, and rumors around the next entry in the franchise began to surface.
---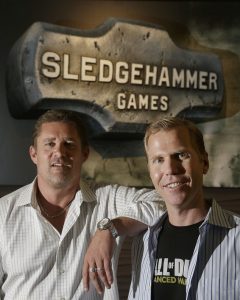 It has been confirmed by Activision Blizzard that Glen Schofield and Michael Condrey, Co-founders of Sledgehammer Games and Directors of Call of Duty: WW2, are leaving the company they helped create.
---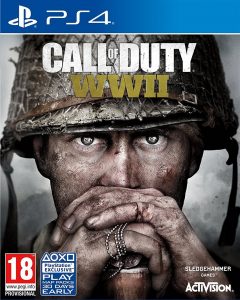 Sledgehammer Games have revealed more details about the multiplayer social hub space coming with Call of Duty WW2.
---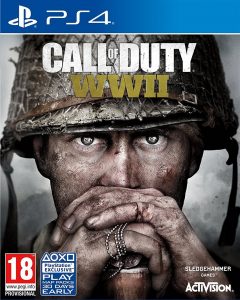 Activision showed the first reveal trailer for Call of Duty: WW2 Zombies mode at San Diego Comic-Con.
---
Sledgehammer Games has today confirmed that they will not be bringing the latest game to Nintendo Switch.
---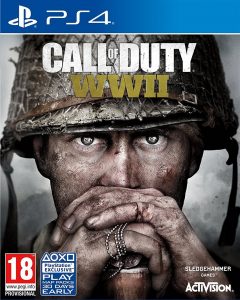 Activision has held a livestream event at which they officially revealed gameplay details for Call of Duty WW2 for the first time.
---