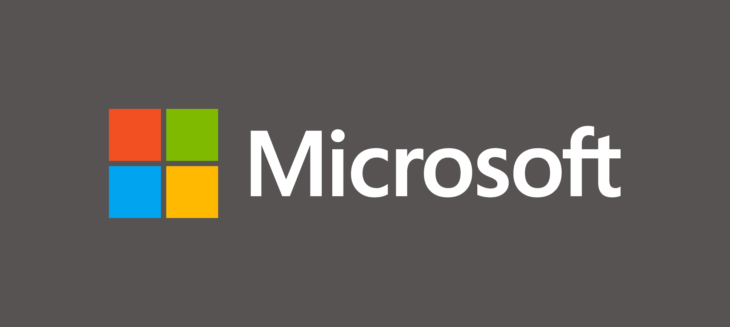 Bethesda Game Studios and others affected
The Bloomberg report for January shows that the layoffs taking place at Microsoft have started to affect its gaming sector. According to the report, Bethesda Game Studios and 343 Industries are among the developers facing the crunch.
Follow-up inquiries to Bloomberg on the report have revealed that employees who have been working at Xbox for over ten years have lost their jobs, with more departures to come.
The exact number of employees that were let go by Bethesda and 343 Industries has not yet been made public, however, 343 Industries have come out with a statement of its own that confirms the initial reports.
In the report, Bloomberg also announced that Joseph Staten, head of creative on Halo Infinite, will leave 343 Industries but will stay on at Xbox, as part of its publishing department.
CNBC has also put out reports that Microsoft has carried out layoffs three times since July, with the latest round of redundancies being their most intensive.
This latest series of layoffs show around 10,000 employee positions being eliminated. In a memo about the downsizing, Microsoft's current CEO, Satya Nadella, stated that this figure is less than 5% of the company's overall staff and remains confident in the company moving forward.
The memo also mentioned that qualifying United States employees will receive a severance package, health care, and stock options for up to 6 months, not to mention a 60-day notice period before dismissal.
It remains to be seen if and when remaining employees will be informed on whether or not their jobs are on the line, but an announcement is expected to be released this coming week.
Microsoft eliminated around 1,000 jobs in the month of October. This was in large part a consequence of the Activision Blizzard merger and included layoffs in the Xbox division in particular, as well as the war simulation team, Studio Alpha.
2023 has already produced an array of layoffs across the gaming industry. Unity cut over 200 employees yesterday alone, and Blizzard's Netease has also shut down its team as of earlier this week.
Seattle-based role-playing game company Wizards of the coast also made layoffs earlier this month, while gaming giant Ubisoft has indicated that targeted restructuring will take place within their company shortly as well.