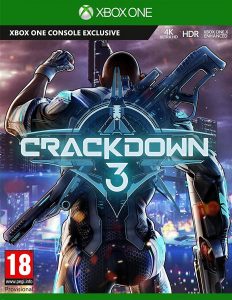 Fans of Microsoft's Crackdown series look set to be disappointed by reports today that the long-awaited Crackdown 3 is set to be pushed back to 2019.
---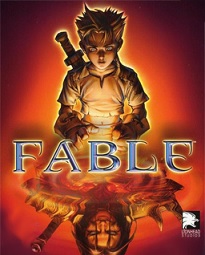 Xbox Boss, Shannon Loftis, responsible for Xbox's first-party publishing team told that she'd be very happy if the Fable series saw a return in the future.
---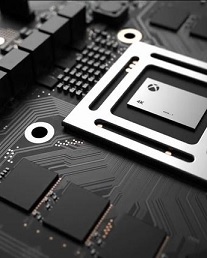 The biggest bombshell of this year's E3 Expo was Microsoft's announcement that a new console, currently referred to as Project Scorpio, is on the way.
---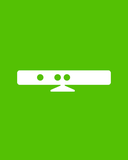 Although it is quite fair to say that Kinect hasn't changed the face of gaming, Microsoft are sticking with the motion-tracking peripheral and are doubling its efforts to support Kinect as innovation in gaming.
---