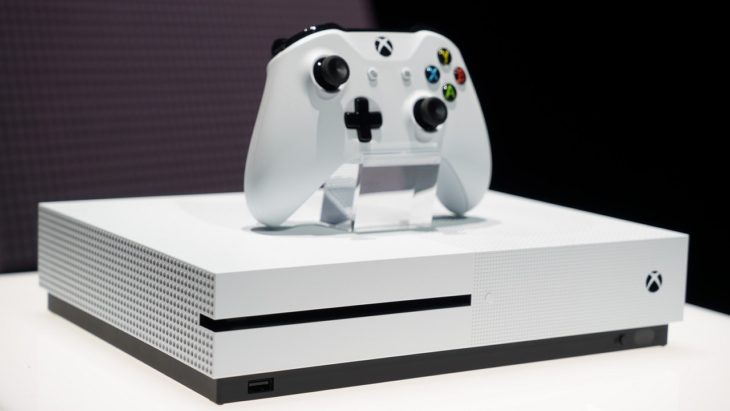 Microsoft's upcoming slimline Xbox One model has received a damning appraisal from industry analyst DFC, who issued a statement explaining their poor expectations for Microsoft's new slim model.
In the statement, which was quoted by MCV, DFC discussed Microsoft's strategy for the next two models of the Xbox One, the Slim and Project Scorpio. Their verdict on Microsoft's unveiling of the two new console models was far from positive, and suggested that Microsoft has "effectively killed the Xbox One Slim right out of the gate."
The reasoning for DFC's critical assessment of the Xbox One Slim revolves around the dual announcement of the console with Project Scorpio, the performance-enhanced Xbox One model. The significant power upgrade of 6 teraflops compared to 1.31 teraflops power in the original means that Scorpio is a highly attractive option for Xbox 360 or PS3 gamers waiting to make the jump to the latest generation.
DFC said that the only hope for the Xbox One Slim is for the hype surrounding the Scorpio to die down before its 2017 release date, so that gamers still playing on the previous generation's consoles might be tempted to enter the current gen with a new console. Considering the fact that the Slim will release in 2016, there is enough time for the Slim to be an attractive purchase, but DFC doubted that the buzz around Scorpio would die down soon.
Additionally, DFC criticised Microsoft's 'mixed messaging' in terms of which platform they are giving most support to. "The pricing on the original Xbox One is great, and the Slim is wonderful, but all the important new games will be on PC, so why invest in a console? Just upgrade your PC. And if you do want a console why buy now when Scorpio will be here later," DFC said.
Microsoft's strategy surrounding the Xbox One Slim and Project Scorpio may not have been the most well planned. The Slim does not have any major advantages, unlike the Scorpio's massive power, so it is fairly likely that it will earn Microsoft the least revenue.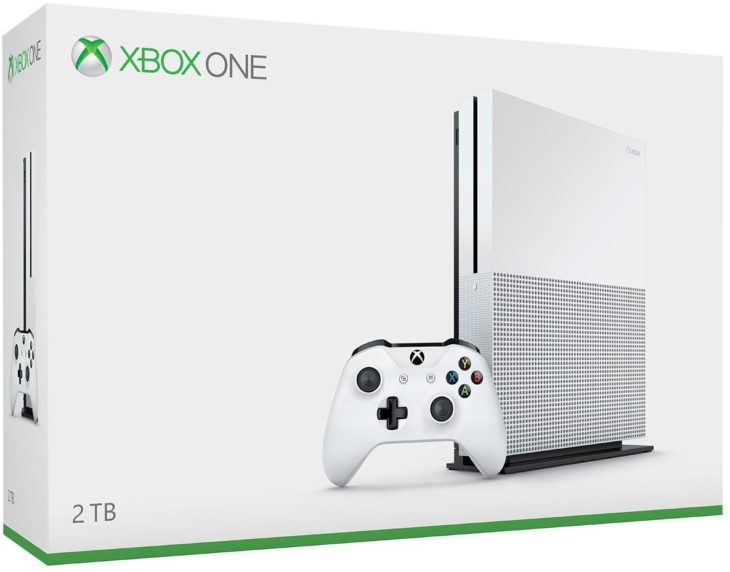 Related Topics:
DFC
,
Microsoft
,
Xbox One S
---