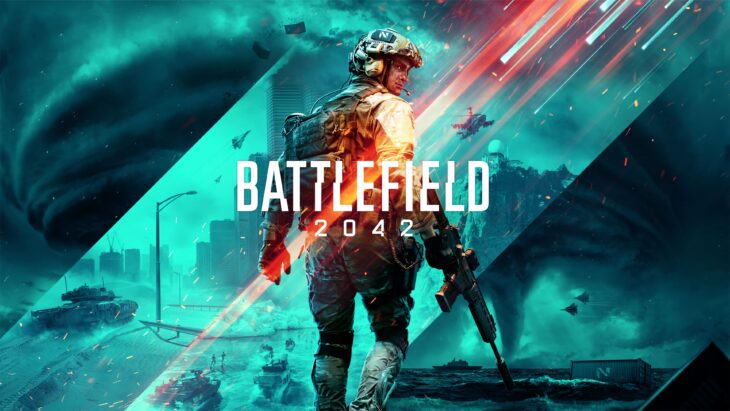 Publisher Electronic Arts (EA) and developer EA DICE have announced a new partnership with Microsoft. The deal sees Xbox become the official games console of the highly anticipated upcoming title, Battlefield 2042.
The partnership specifically puts the Xbox Series X and Xbox Series S as the game's official consoles. This is a big win for DICE and EA, since Battlefield 2042 is one of the most highly anticipated games to come out of E3 2021.
A press release on the matter explained that this partnership will help all companies make this the best Battlefield game yet, especially on these consoles. It's likely that this means that the title will be optimized specifically for Xbox Series X/S, but no details on how this will be achieved have been revealed.
In addition to this deal, DICE and EA have announced four others ahead of the game's October release date. An Nvidia partnership brings the ultimate experience to PC, the Logitech partnership ensures that players have Logitech integration, a Polaris partnership allows players to drive authentic Polaris vehicles in the game, and a partnership with WD_BLACK brings gamers the best possible experience.
Each partnership seems to be linked with the game's performance across PC and Xbox consoles. At the time of writing, it's unclear if these partnerships will impact the game's performance on PlayStation consoles too.
EA is hosting a live EA Play event on July 22, 2021. A new game mode for Battlefield 2042 will be the focus of the event, though there will also be segments on other titles coming out this year. Xavier Woods, a pro wrestler and G4 TV presenter is set to host.
Battlefield 2042 is a big step away from current multiplayer shooter trends in a way. The game only has a multiplayer mode, with no battle royale or campaign to speak of. It will focus on bringing players into this scene, where up to 128 people can compete to win in matches across whatever platform they choose.
While Call of Duty, Fortnite, and many other major titles continue to lean on the battle royale genre, DICE and EA are moving away, choosing instead to specialize Battlefield in a way that the player base will enjoy. This could be the best move they've made.