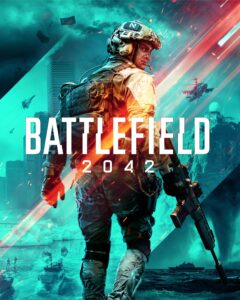 A petition on Change.org that appealed that EA's release of Battlefield 2042 was a mockery of customers who have spent $70 on the game.
---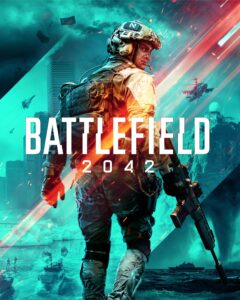 Publisher EA has announced a shakeup in the leadership of the Battlefield franchise following the underwhelming launch of Battlefield 2042.
---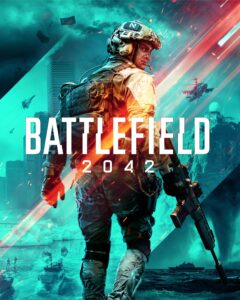 EA has informed users that it's now possible to pre-load the open beta for Battlefield 2042.
---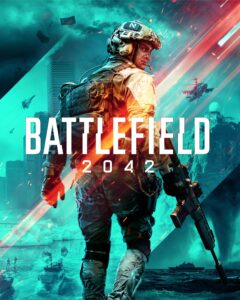 Late yesterday, DICE announced that its upcoming shooter and the latest entry in the Battlefield franchise, Battlefield 2042, wouldn't be released until November 2021. The game was originally slated to launch on October 22. EA has reassured investors that the impact on the company's financial results will be minimal. Battlefield 2042 may be the most […]
---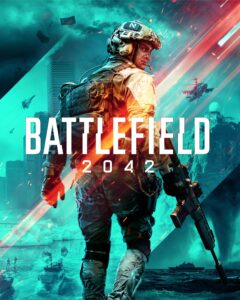 It's been claimed that the release date for the Battlefield 2042 beta has been revealed. The date is allegedly going to be September 22, 2021.
---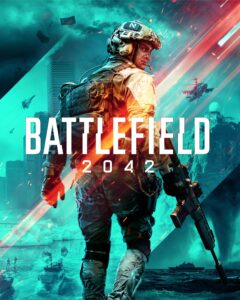 Electronic Arts has announced that there will be an open beta for Battlefield 2042 this September.
---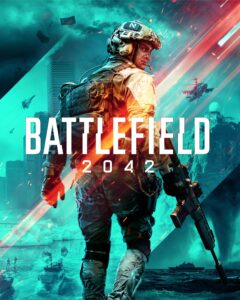 Developer EA DICE has confirmed a number of new details for Battlefield 2042, including cross-progression between platforms.
---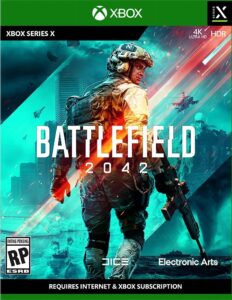 Publisher Electronic Arts (EA) and developer DICE have announced a new partnership with Microsoft for the upcoming title, Battlefield 2042.
---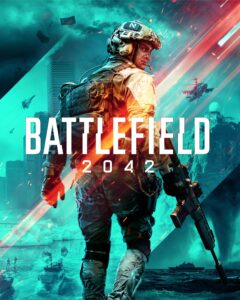 EA had to increase the server size for players in Battlefield 4, because players flooded the game in anticipation of Battlefield 2042.
---