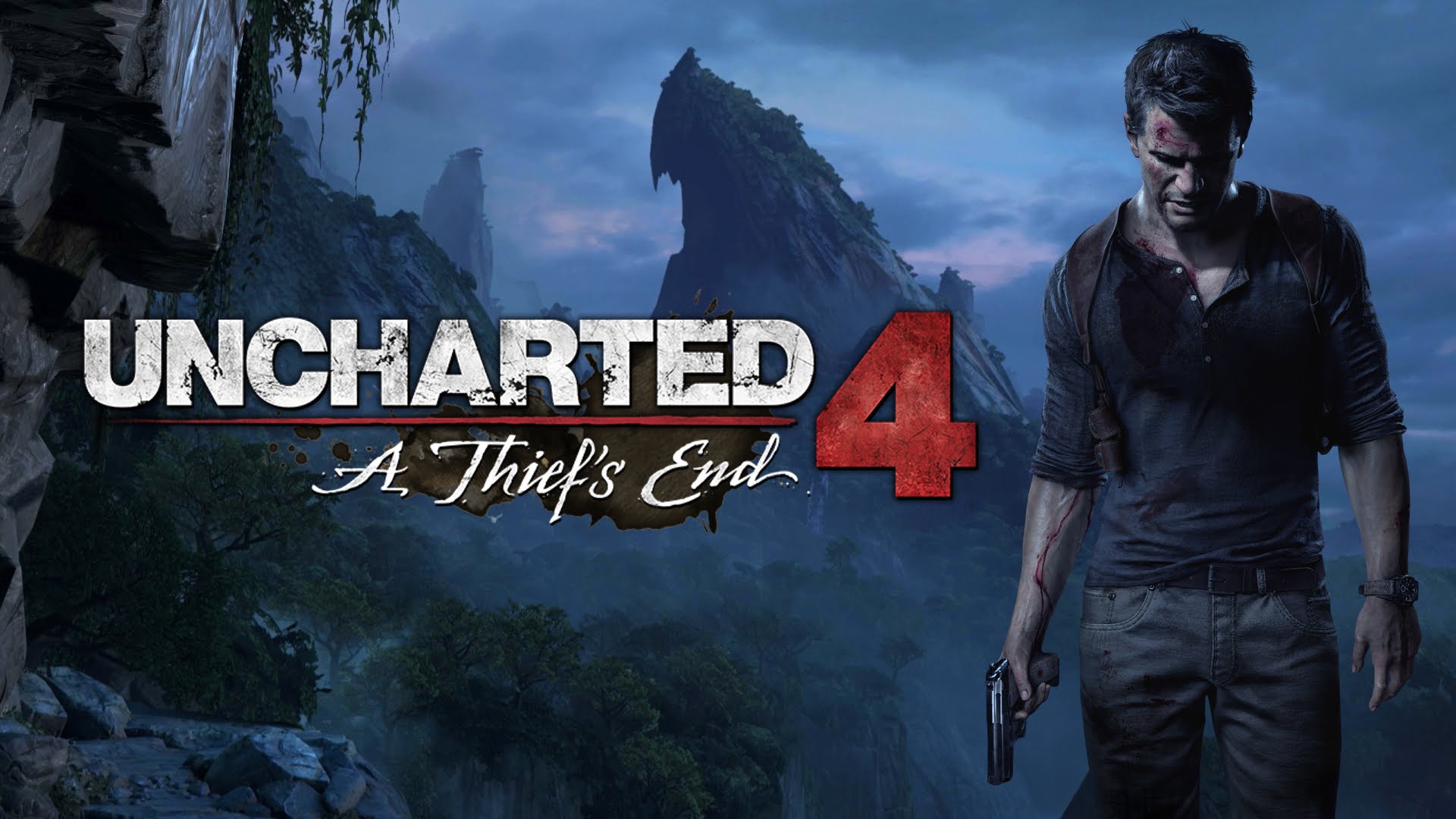 The president and CEO of Sony Computer Entertainment's American division has revealed that Uncharted 4: A Thief's End has been delayed for a third time, mere weeks before its previously scheduled release date.
As reported in a press release on the Playstation Blog, Shawn Layden announced that Playstation's flagship action-adventure/platformer has been delayed. Its new worldwide release date has now been revealed to be 10th May 2016.
Having been postponed twice already, fans of Naughty Dog's series will no doubt hope that today's delay will be the last. Uncharted 4: A Thief's End was initially set for release in March, before getting delayed a second time until April.
Shawn Layden discussed the reasons behind the delay. Although Uncharted 4: A Thief's End is in the final stages of development, with the game almost ready to go gold and be produced into disc form, Naughty Dog decided that an extra two weeks are necessary to give the game the final level quality, and to ensure that all gamers worldwide are able to enjoy the game on day one.
As Uncharted 3 was released back in November 2011, fans of Naughty Dog's acclaimed series have been waiting patiently for A Thief's End, the final conclusion to the story of explorer Nathan Drake. Shawn Layden's press release admitted that fans would be disappointed at the news, and he, Sony and Naughty Dog apologised for making them wait a short while longer than planned.
The fourth and final outing in the adventures of Nathan Drake will conclude the story that first began in 2007 on PS3. In Uncharted 4: A Thief's End, Drake will explore a lost pirate colony following the return of his thought-to-be-dead brother, Sam.
To celebrate the release of Uncharted 4, Sony and Naughty Dog have collaborated on a uniquely themed PS4 console, headset and controller, featuring designs taken from the game. Uncharted 4: A Thief's End will now release on 10th May 2016.
Related Topics:
Naughty Dog
,
Shawn Layden
,
Sony
,
Uncharted 4
---