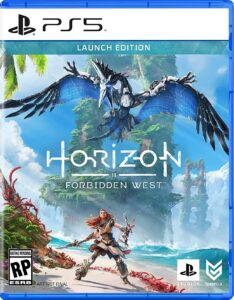 There are discussions in the press regarding the rising cost of video game development as platforms become more advanced.
---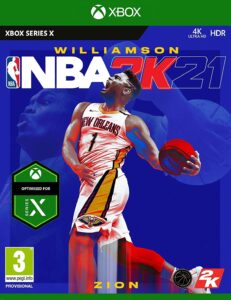 When it launches later this year, NBA 2K21 will have an RRP of $69.99/£64.99 for PlayStation 5 and the Xbox Series X, $10 more than for PS4 and Xbox One.
---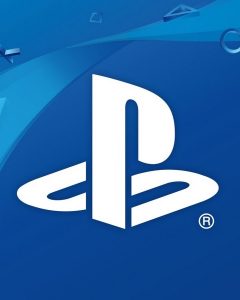 According to inside sources, the PlayStation 5 will retail for somewhere in the region of $450 when it launches later this year.
---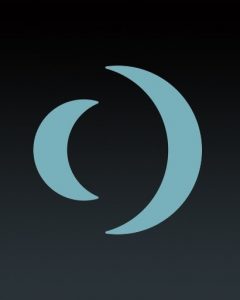 Sony has revealed the price that they paid to acquire Insomniac Games as part of the PlayStation family.
---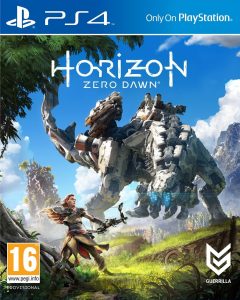 One of the best exclusives on PlayStation 4, Horizon: Zero Dawn, which was released in 2017 could be coming to PC.
---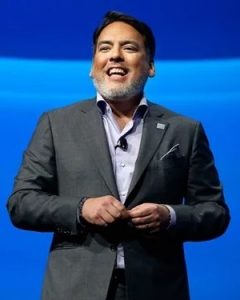 Shawn Layden has announced that he's leaving Sony. This announcement comes about a year ahead of the presumed release date for the PlayStation 5 in 2020.
---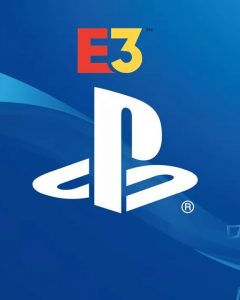 Sony have announced that they won't be taking part in E3 2019, meaning the huge PlayStation press conference which has taken place every year for the last 24 years is now a big gap in the event's schedule. The news was announced as part of the press release from the Entertainment Software Association in which […]
---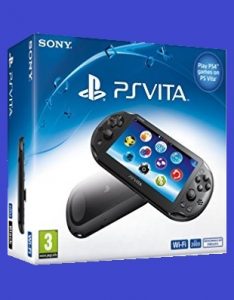 Sony has announced that at some point in 2019 they will be stopping the production of the PlayStation Vita, and have no plans to produce a successor.
---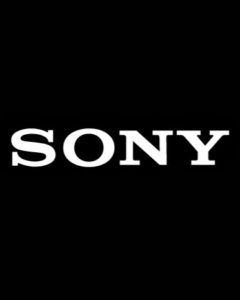 Sony announced plans to restructure the senior management team around their America, Europe, and Japan Asia divisions. The shift will gear PlayStation more towards a place where they can prioritize first-party game development and better coordinate sales and marketing.
---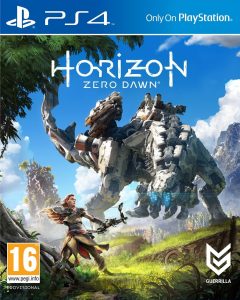 Playstation Boss Shawn Layden said in a recent interview with Glixel that Horizon: Zero Dawn, the latest action adventure game from Killzone developer Guerrilla Games has reached a new sales milestone of 3.4 million copies sold, of which 915,000 were digital. The last milestone reported for Horizon: Zero Dawn was 2.6 million copies just two […]
---